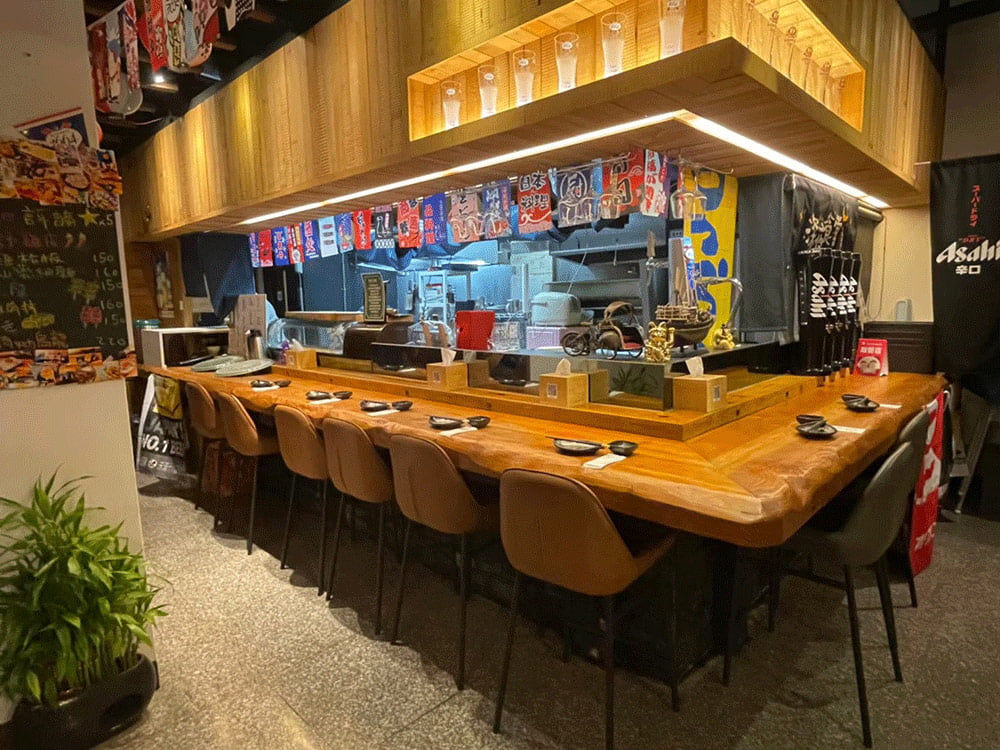 NOMA, a restaurant housed in a waterfront warehouse in Copenhagen's Christianshavn neighborhood soon won critical acclaim, making its debut onto The World's 50 Best Restaurants at No.33 in 2006 and claiming the No.1 spot four times from 2010 to 2014. They have already become one of the best restaurants, so what is their next step?
"My vision for NOMA is not to be the best restaurant in the world but that it will be the best place to work in the world." René Redzepi, chef of the world famous NOMA, has in mind and said that the problem is that everything needs to change. The working hours in the restaurant are unbelievably long. Working more than 10 hours a day is normal. Rene Redzepi wants to reduce the working hours by 25%.
Sound incredible?
There is also a restaurant with the same concept in Pingtung, Sushi Twelve(鮨十二).鮨十二。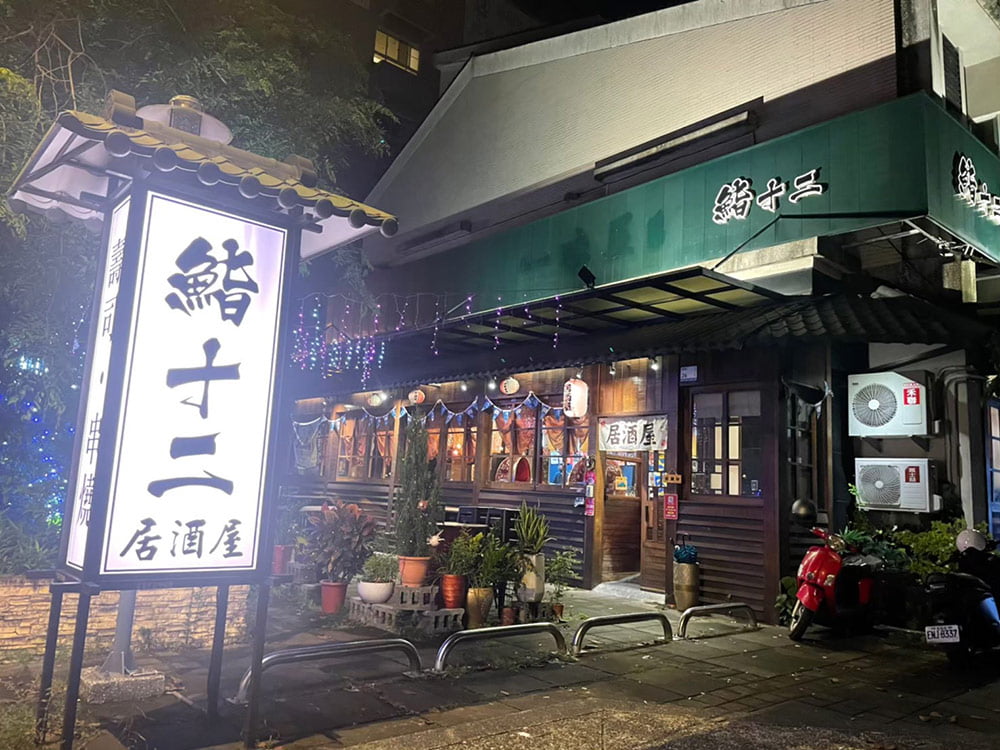 This izakaya in Pingtung has almost strict self-requirements for environmental hygiene. For example, After cleaning and mopping the floor, they even spend one to two hours washing the walls and the stovetop to make guests feel at ease when dining.
Preparing for cooking and cleaning these two parts will determine the length of the working hours, and Sushi Twelve(鮨十二) hopes to reduce the cleaning time as much as possible without sacrificing the dining environment for guests.
So they contacted us to help them achieve this seemingly impossible goal with CERALIV's expertise in the coating. We have coated all the stainless steel areas that require a lot of time to brush, using a unique way to make the coating last longer and restore a sense of brilliance to the surface full of scars.
Through the easiest cleaning method, Sushi Twelve(鮨十二) will be able to save a lot of cleaning time and this effect will keep for several years.