Best Choice of Surface Protection|CERALIV
Forever New
Supply Perfect Protection For Precious Thing

CERALIV CASA provides custom home coatings service. The most popular applications are kitchen and bathroom coatings, which effectively solve the stains problems of greasy dirt and limescale. We also provide furniture coatings service that makes maintenance easy, especially for cloth ones. In addition to home coatings service, we made DIY home coatings products that are water and stain resistant and antibacterial. Anyone can protect their furniture, house, and family with our DIY products.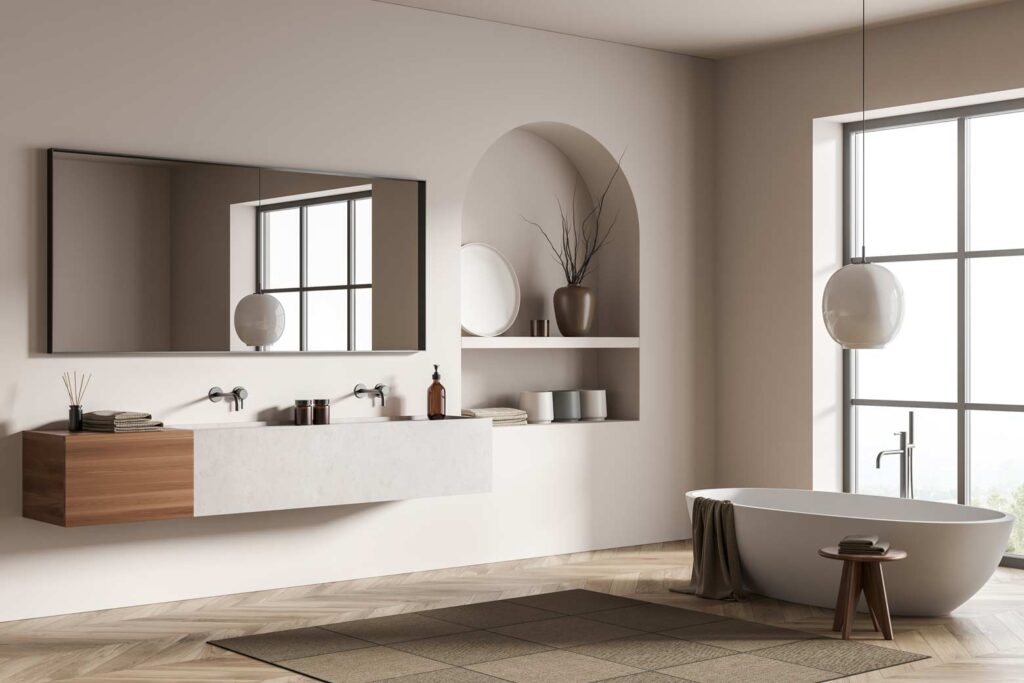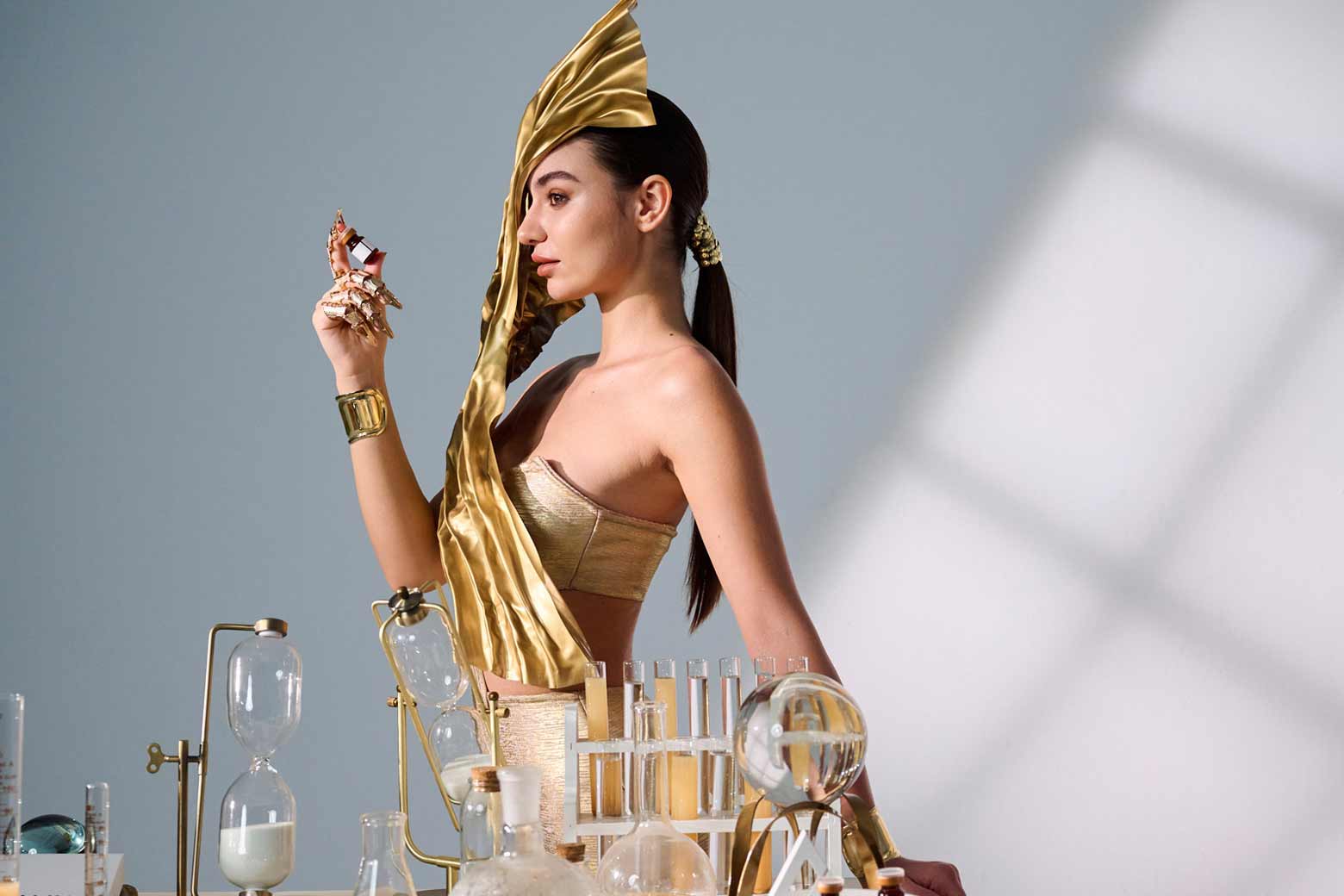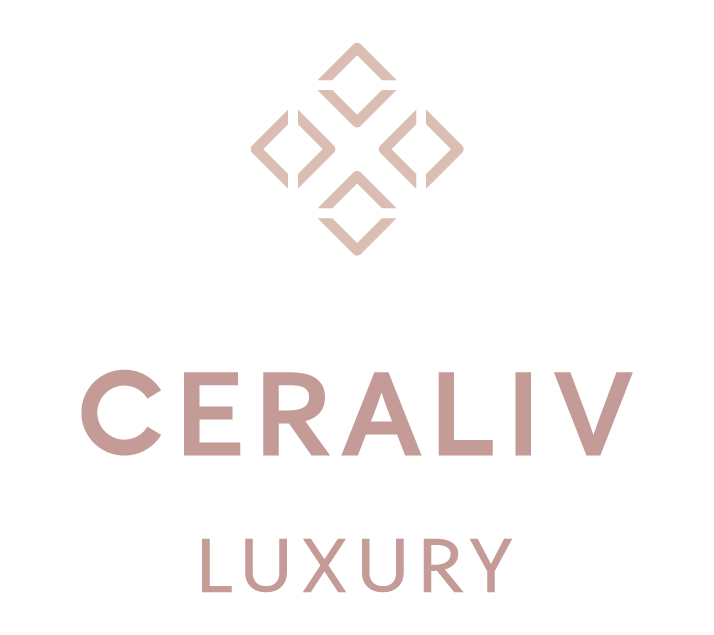 CERALIV LUXURY boutique coatings apply the exclusive technology of liquid ceramic coating without affecting the appearance and texture of the boutique. As a result, it brings better practicability to those delicate and high-end boutiques, maximizes the operating life, and no longer worries about food, beverage, rainwater, and other accidents. Any occasion is your runway stage.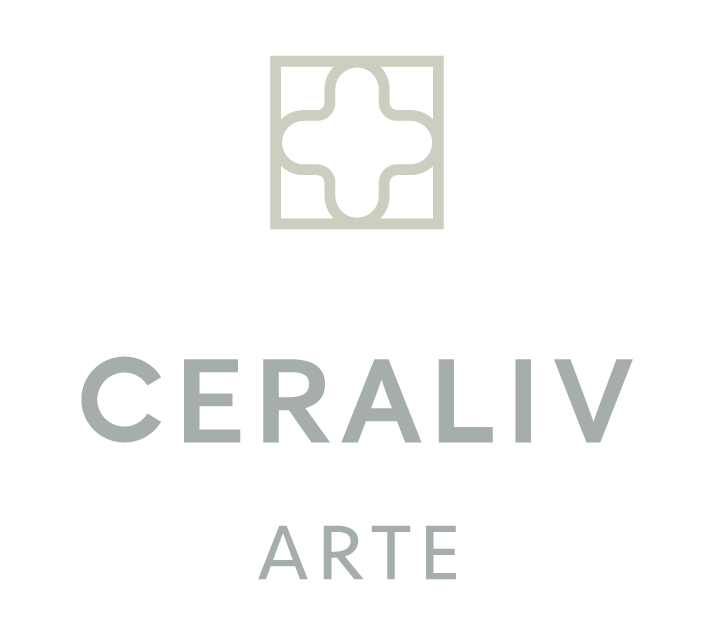 CERALIV ARTE has specially developed coatings for outdoor artwork. Its features are that it does not change the appearance of art pieces, has weatherability, and is easy to clean so that outdoor installation art will not be oxidized and rusted. We let outdoor installation art not spend much money and human resources to maintain and can always keep the original appearance.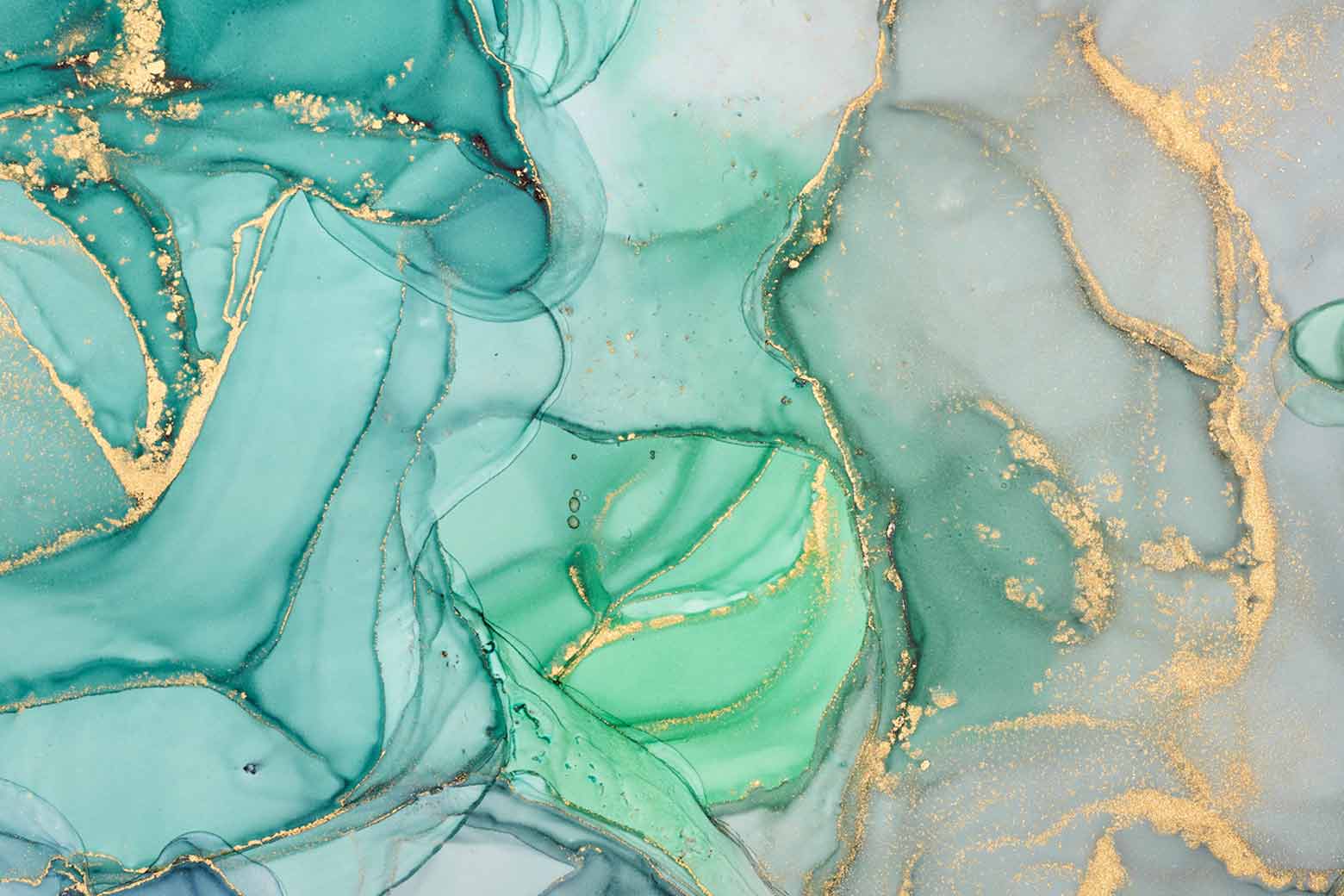 Want to experience the best coatings service? Booking now and provide the most perfect protection for your precious items!
The world is not lacking beauty, but the proper protection of her.
CERALIV have seen many owners use elegant marble furniture but dare not use it or buy luxurious bags but only put them in the display case due to the discoloration. We provide professional and long-lasting nano-ceramic coatings to protect your treasured things, adding color and suspense to their lives.