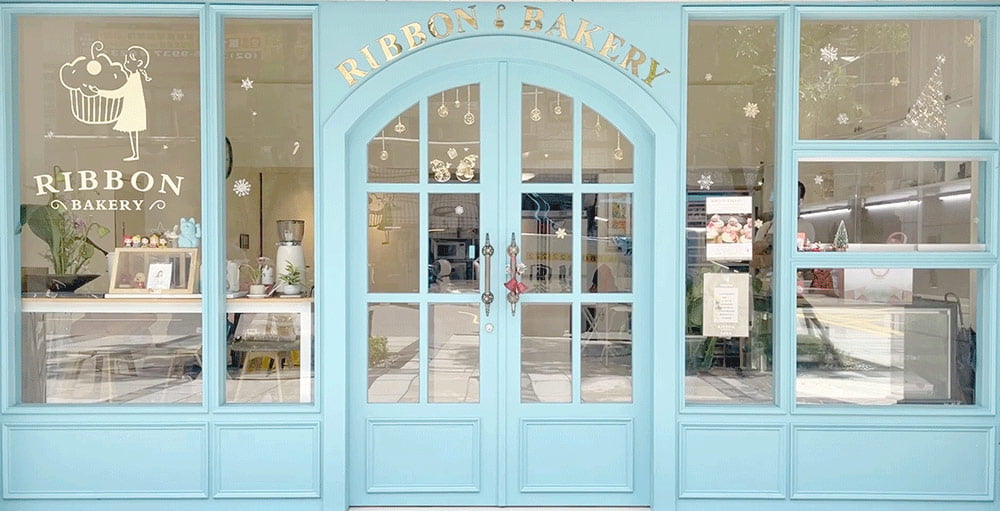 The smell of butter was in the air when we walked into Ribbon Bakery.
Two sizable ivory-white marble islands are where the owner teaches her baking classes. The marble lights up the whole space, but how to maintain this elegance?
Cream, jam, edible pigment, spices, and other ingredients commonly used in baking, even if the owner is carefully maintained, it is challenging to avoid the dye into the countertop. She knows cleanliness is the most basic but vital respect for all customers and students, much less she manages the bakery alone.
No matter when the class is over, the owner insists on cleaning the tabletop thoroughly, even if it is midnight. As the brand grows, more orders make the original cleaning time begin to be compressed.
The owner is unwilling to sacrifice the profession or the promise to customers. So she starts looking for ways to help her clean more efficiently in every spare minute.
In the beginning, the owner also contacted the cleaning company. Still, she feels no need to reinvent the wheel if she relies on the cleaning service. She fears that the detergent's residues will impact the dessert. Good thing she knows about the home coating technology and reaches CERALIV.
During the surface scouting, she questioned whether the coating would dissolve some substances of very high concern or fall off due to temperature changes and daily use.
All CERALIV's home ceramic coatings are tested and certified safe by SGS. Certificated by REACH EU regulations for absolute freedom of substances of very high concern.
The experimental evidence proves that our coating is resistant to high temperature, and our coatings adhere to the surfaces of the objects firmly during the drying process. In addition, the transparent nano-ceramic layer provides excellent anti-fouling, easy-to-clean, acid and alkali resistance, and waterproof protection properties.
After understanding the coating principle and effect, the owner decided to do it. Not just for home, CERALIV also provides an easy-to-clean environment for many retail spaces. The time saved will allow Ribbon to create more incredible desserts and let each student and customer whose magic baking time go on.