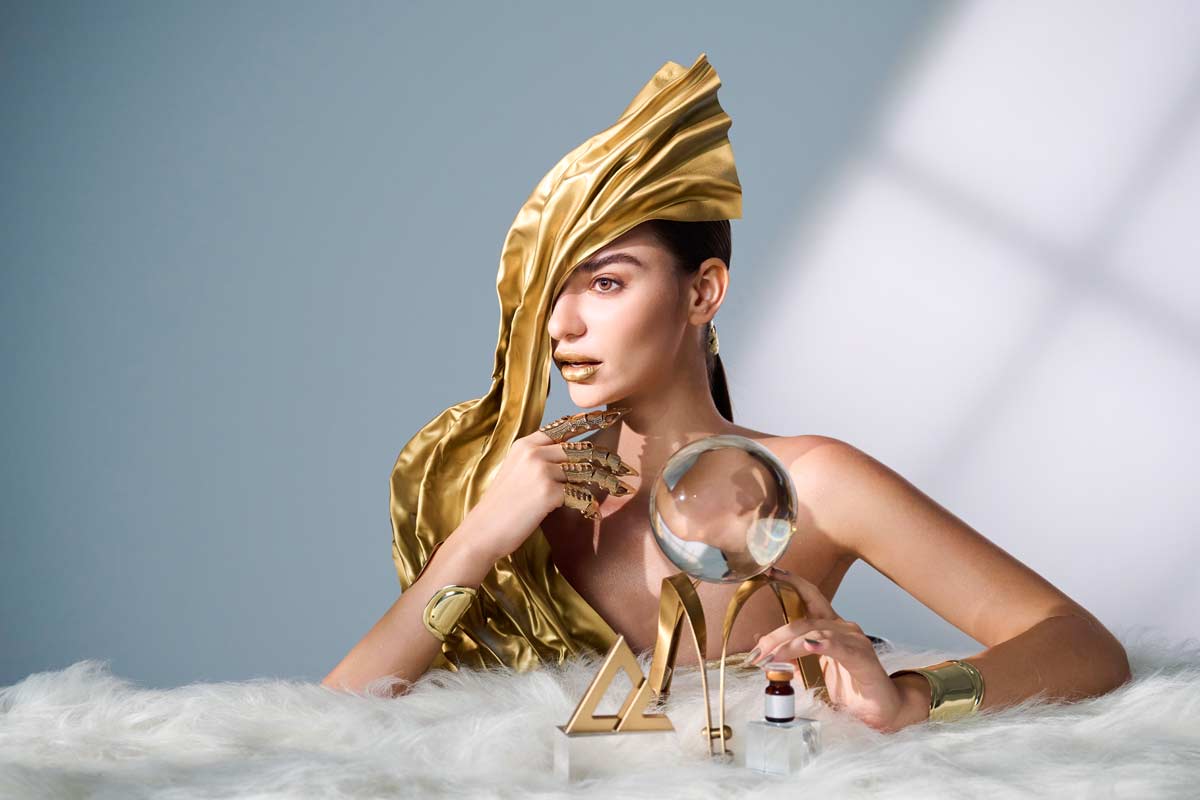 I believe you all have the experience of your favorite bag getting moldy, deformed after storage, or accidentally scratched and stained. It upsets us when we see our valuables damaged. The high-quality coating technology provided by "CERALIV LUXURY Shi-Yan Suo" can solve your concerns and seal the most beautiful moment of your precious bags for a long time!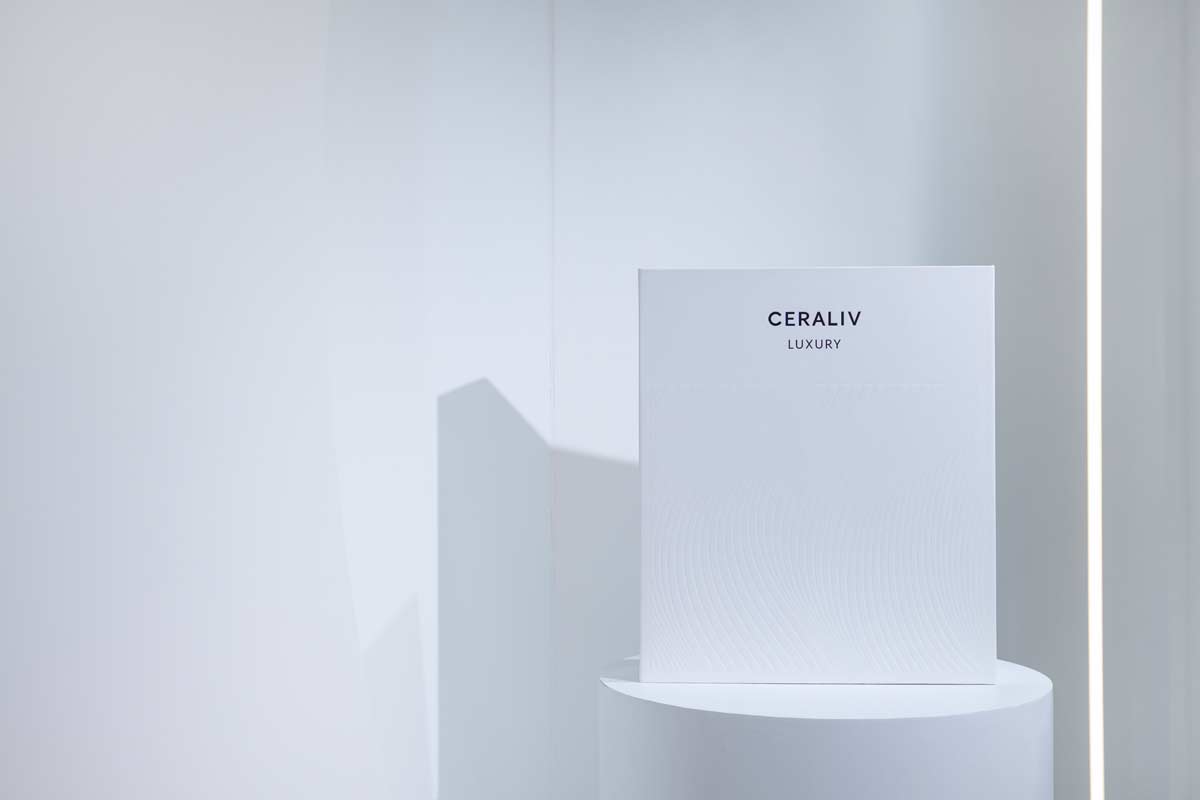 What is "CERALIV LUXURY" Shi-Yan Suo?
CERALIV was originally set up to protect dream homes. After home decoration, we apply a layer of transparent and colorless ceramic coating to maintain the best home appearance. During the decoration process, many customers shared their troubles with moldy bags. They brought their beloved bags to us and asked if we have the same coating technology that can be applied on bags. Thus, we established this high-quality coating service "CERALIV LUXURY Shi-Yan Suo".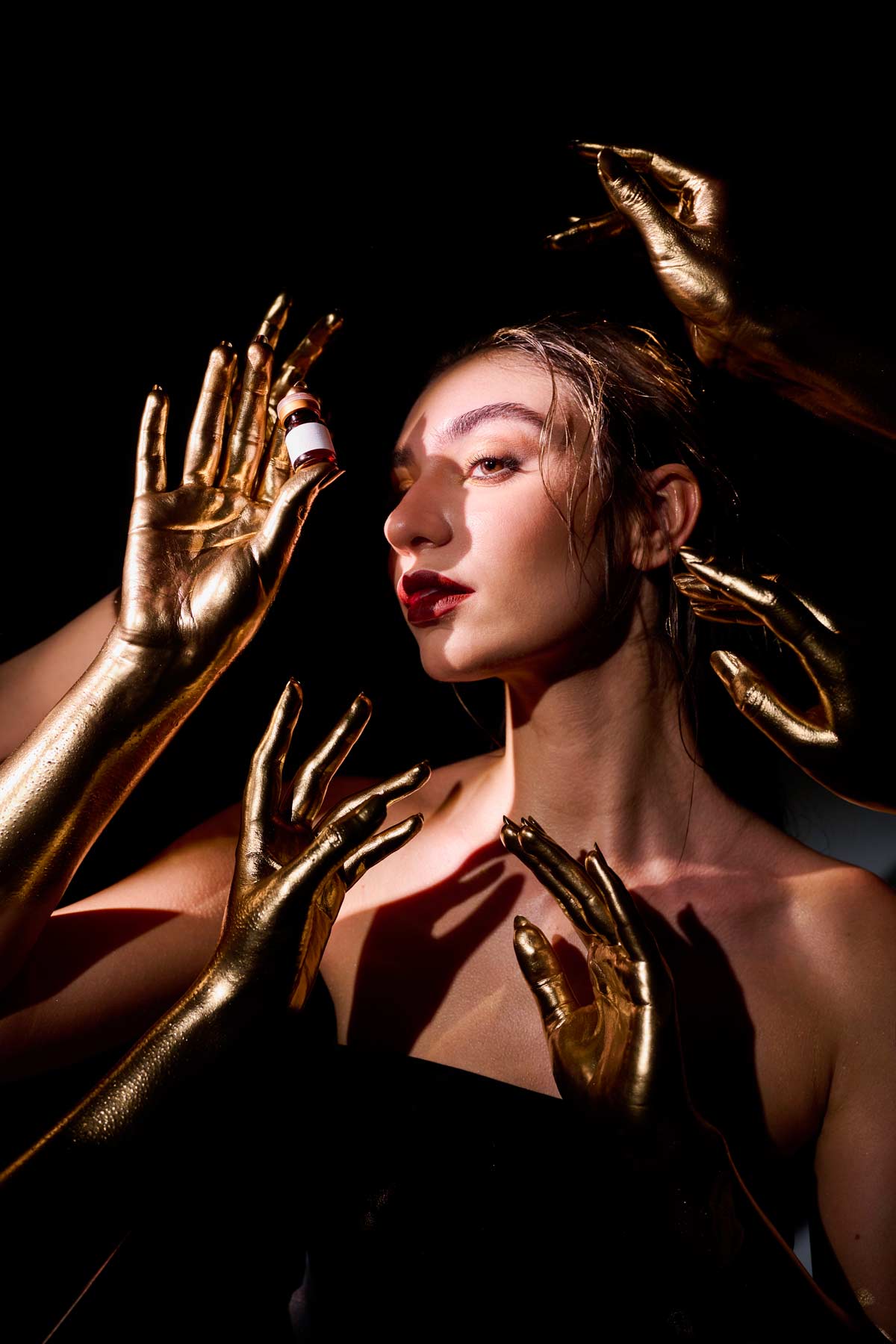 With the research and development of advanced materials of the parent company – CHOOSE NanoTech, we studied the leather and dyeing technology of various luxury products and developed the coating solution specially used in boutique bags after "36 procedures of skin quality identification". It can identify the leather pores on the bag and increase the surface density under the premise of least affecting the bag's texture and touch, so that air and water cannot contact the bag itself, giving the highest anti-fouling and protection, and at the same time maintaining more than 80% of the original texture.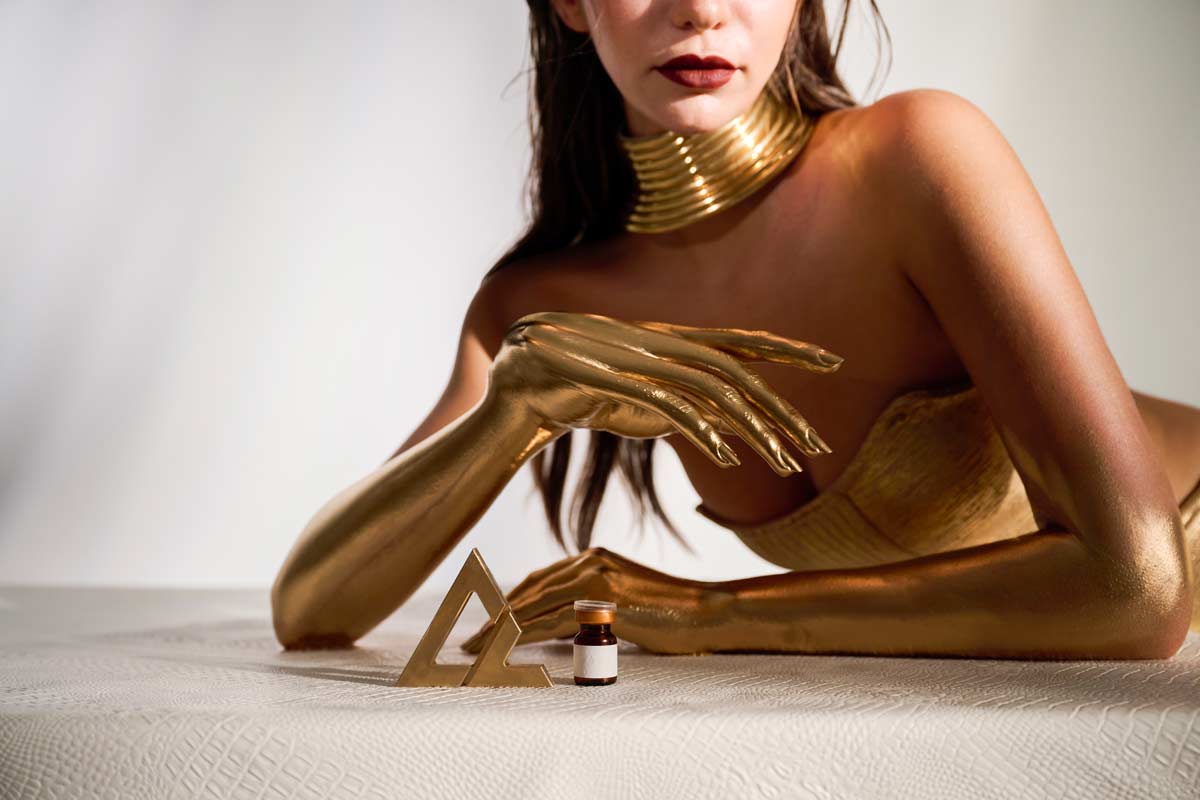 This way, when you carry your favorite bag, you no longer need to worry about scratches or stains. When storing the bag, you do not have to worry about the bag getting damp, deformed or cracked, and even the metal accessories on the bag are no longer subject to oxidation and fading. Thus, customers who worry nonstop about their bags' conditions can rest assured that after many years, their bag will be in the same exquisite condition as when it was purchased.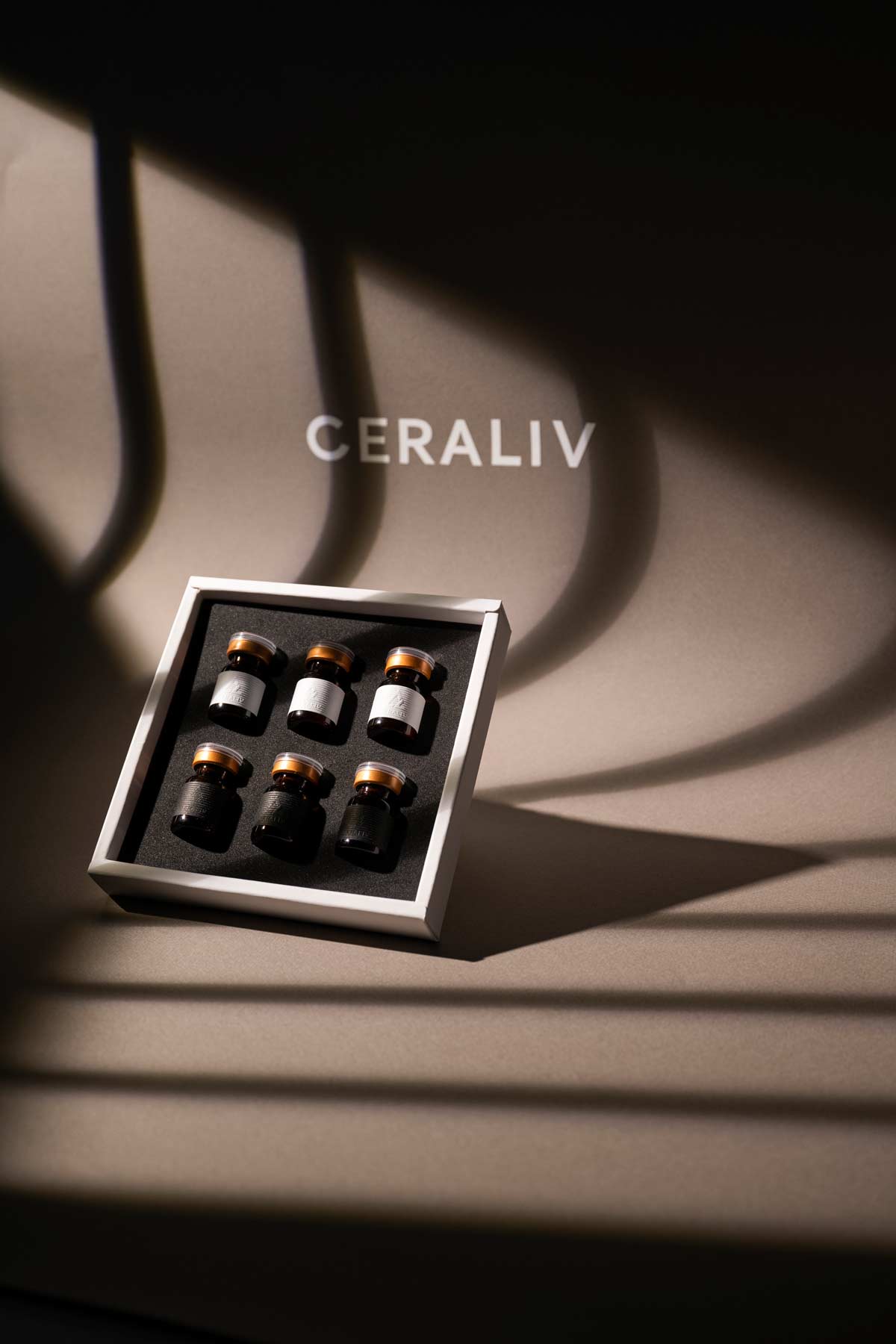 Accidents happen without warning. Make an appointment with us as soon as possible!
"Shi-Yan Suo" in Chinese means a station where time can be extended. Here, we not only provide the service of surface protection, but also let beautiful items freeze in their most beautiful appearance.
Adhering to the concept of "sealing the moment", the service-oriented "CERALIV LUXURY Shi-Yan Suo" has complete free consulting services for customers. We recommend online consultation first and then we will arrange professional staff to provide you with detailed information as soon as possible, and evaluate whether your products are suitable for coating. After determining the coating service, your item will be sent to the professional dust-free laboratory for analysis, and the coating will be executed by professional personnel (about 3 to 7 days). "Shi-Yan Suo" promises to give customers the best quality assurance.
Book now CERALIV LUXURY Coating Technology