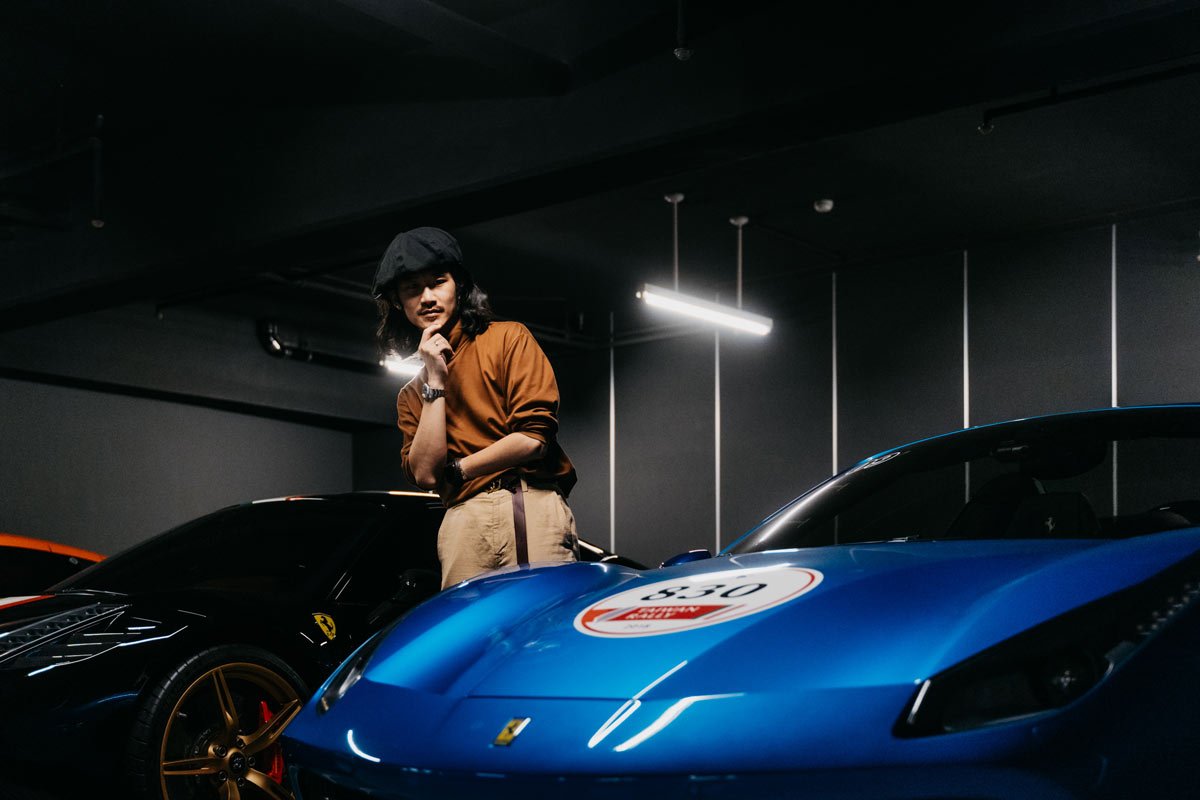 Today, Heaven Raven comes to a mysterious building with parking several limited edition supercars, high-end decorations, and designer furniture. I can directly feel what the words "luxurious and invaluable" try to express. Since I am here with the owner, let me revel in the upscale life.
CERALIV CASA is the home coating brand created by CHOOSE NanoTech. They also have extensive experience in industrial and automotive coating, with strong research and development abilities. Compared with other home coating brands, CERALIV CASA has a mature technology and cornerstone. Even hygroscopic material can apply the ceramic coating.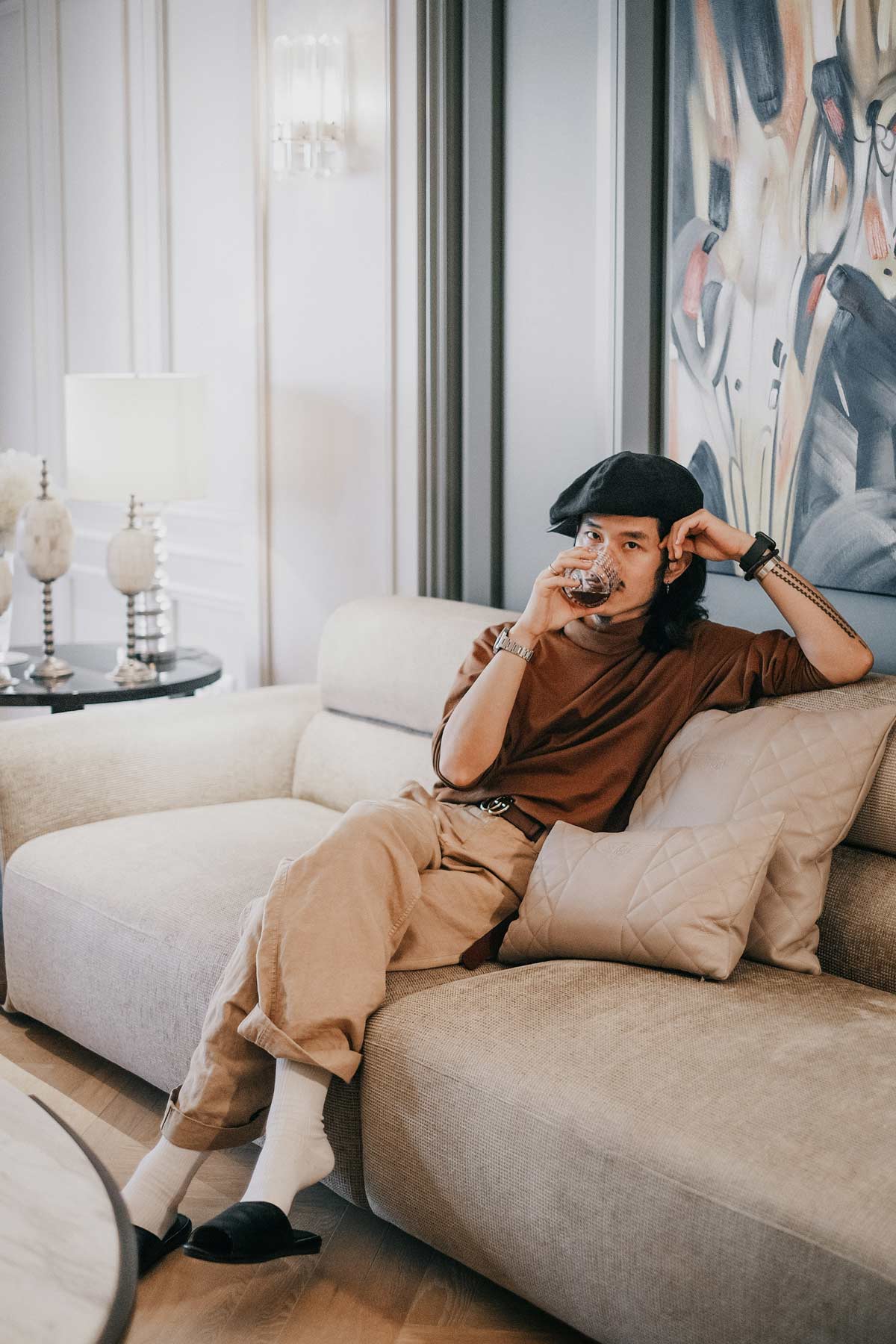 How Hospitable The Owner Is!
He invites us to taste all kinds of ambrosia, then makes a cup of coffee made of expensive coffee beans. (To be honest, I cannot tell the differences.)
Just as we are immersed in this dreamlike moment, someone is curious about what brand of the sofa we are sitting on. "Although I am a fan of Ferrari, this sofa is from Bentley. I remember it being called Portobello and worth 3 million NT dollars." The owner said with a smile.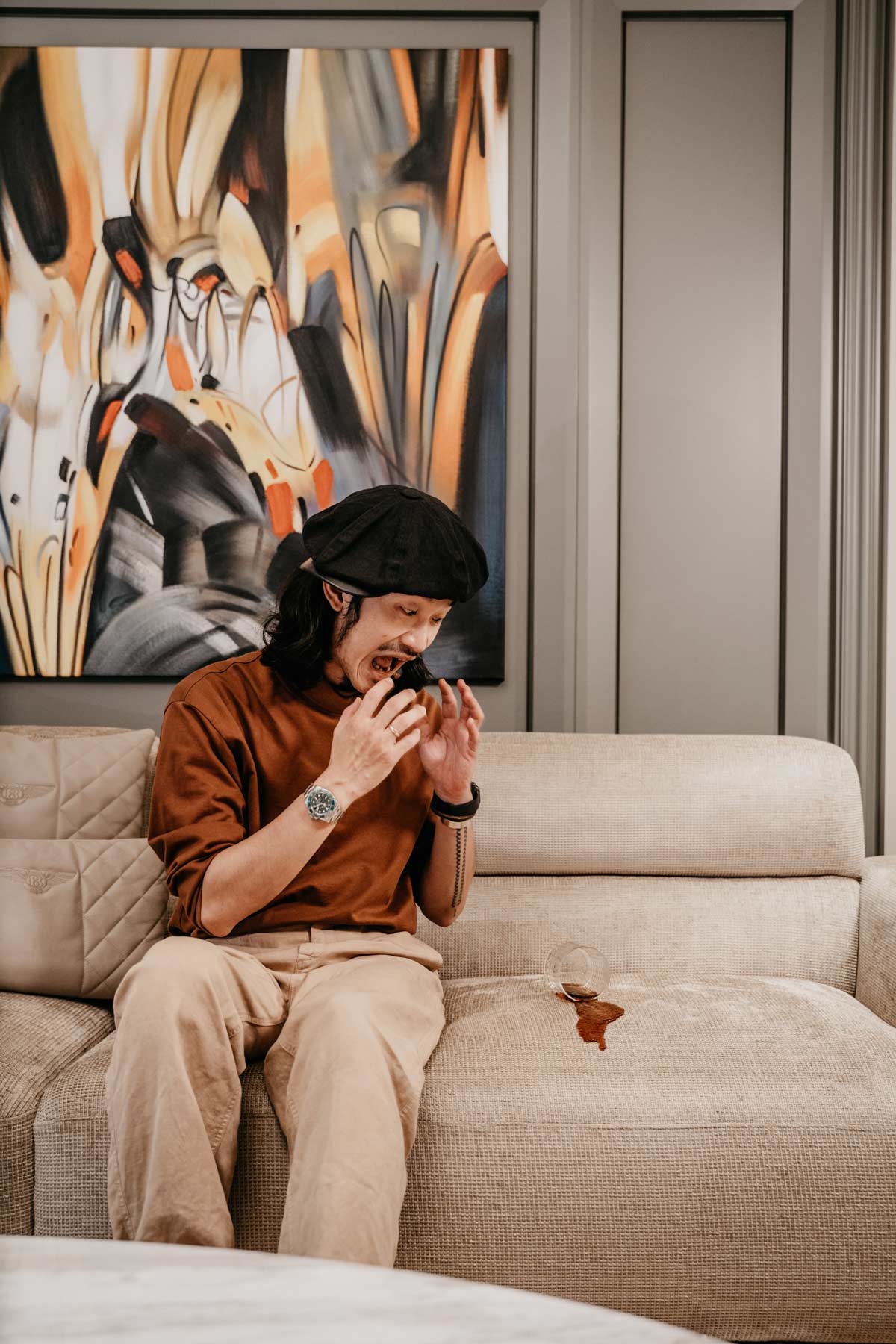 The Fat Is In The Fire!
Scare the hell out of me. I knock my coffee over the high-end sofa, and the liquid begins to spread on the entire surface of the textile gradually. Everyone knows that cloth surfaces with a suede texture cause an extremely absorbent effect. So, such as coffee, cola, and soy sauce, those dark brown liquids will penetrate directly into the cloth.
"How much are kidneys worth?" I pick up my phone and google it.
Compared with us, the owner is as cool as a cucumber and says, "Don't worry! This sofa has CERALIV's ceramic home coating." Whether marble, wood, cloth, or leather, it can form a transparent protective layer on the surface and resist most dirt effectively. Use the tissue paper and wipe it gently; the furniture will be as good as new - it's such a weight off my mind!
Then the owner cooks some spicy wontons, brings them to the table, and chooses a bottle of champagne from the wine cabinet that no one had known; however, it does not bother us because we are all alcoholics.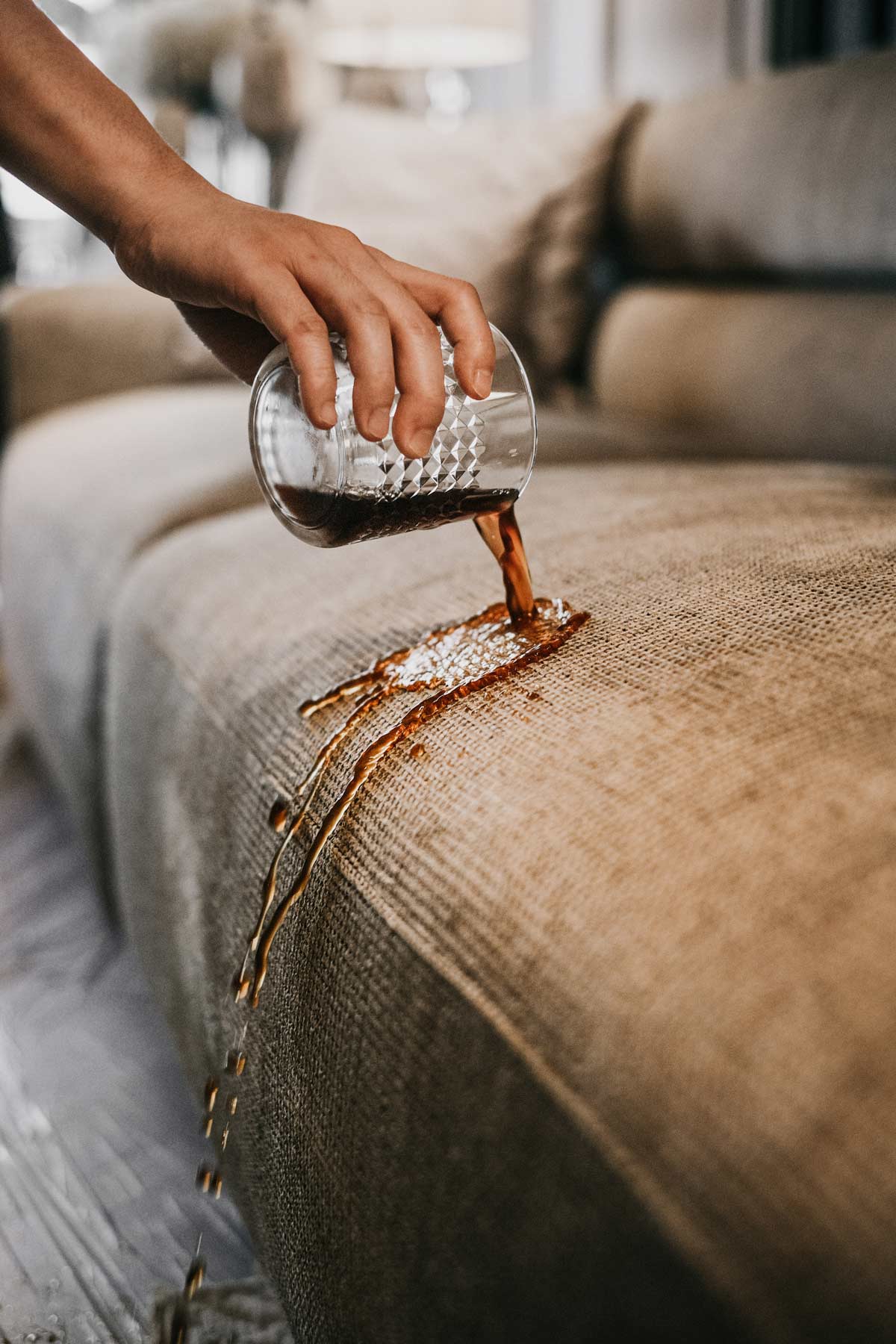 Every Dog Has Its Day
Guess what?
When we are indulging in the nice champagne and dishes, my colleague spills the sauce of the spicy wontons on this Italy-imported natural marble table. As you guys know, marble's surface is like human skin pores; it is easy to absorb liquid and cause odor and stains.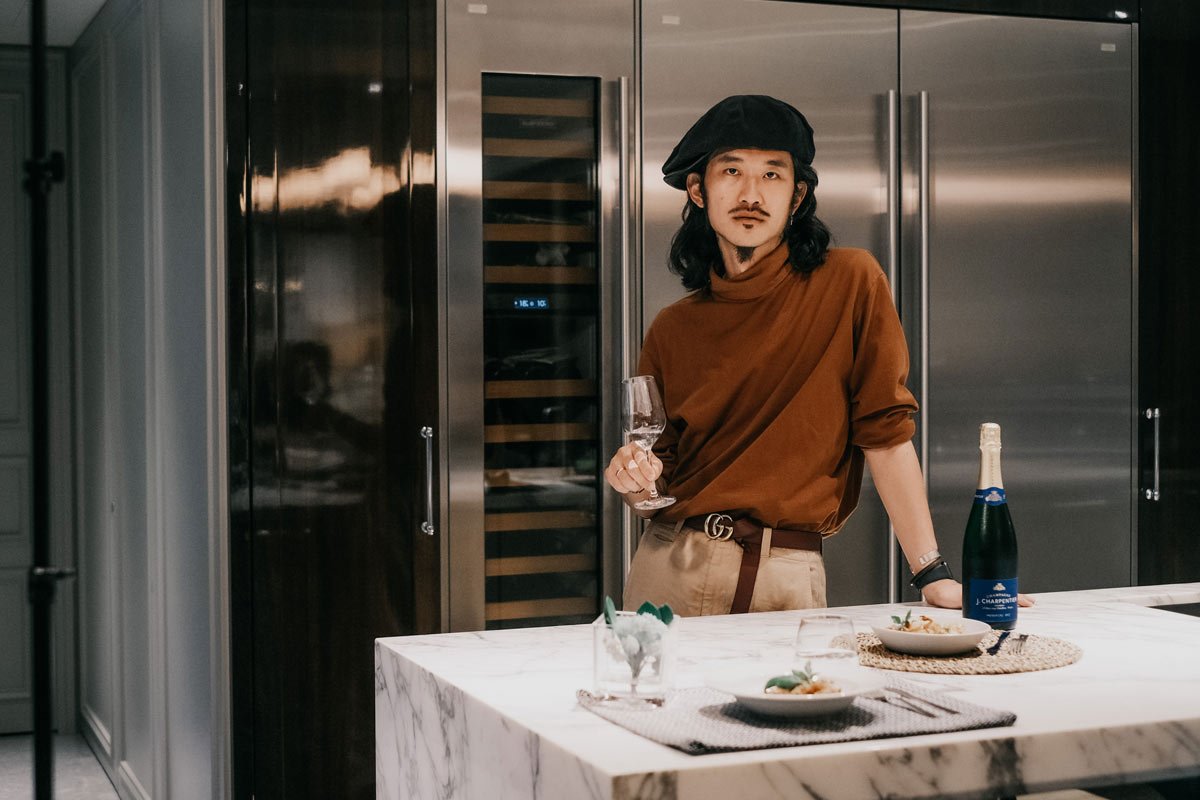 Designer Bags Can Apply The Coating As Well!
Suddenly the bell rings. The owner's wife had made an appointment for CERALIV LUXURY coating service because she purchased a new Hermès Kelly bag. CERALIV coating mimics the leaves of lotus plants, demonstrating a self-cleaning nature, as microscopic structures ensure the water(liquid), stains, and other dirt rolls off the surface. Most importantly, it will not change the color and texture of the rare leather.
Professionalism
The technician noted the most challenging part of the home coating is every material has unique properties. Especially Taiwan's hard water causes many problems, like water stains on the shower glass. CERALIV can apply the layer on every object from glass, wall, and sink to faucet so that you can get rid of water stains hell.