Have you ever heard of home coating? A new interior decoration trend has been commonly applied in north and central Taiwan for a long time.
It is the goal and dream of many people to have a beautiful home. We would choose our favorite style to decorate and move in when the renovation has been completed. However, we always forget the most important part-home coating.
We always said home coating is the last thing before moving into a new house because it keeps the original and perfect appearance just as the same as the beginning. Moreover, the coating can maintain the ideal home with the least effort; therefore, it has gradually become popular in north and central Taiwan.
This trend is starting to blow up in Kaohsiung, and CERALIV will officially land at the largest professional building Show in southern Taiwan from September 29 to October 2.
The Last Thing Before Moving Into A New House. Use Transparent Nano-Ceramic Coating Prevent Water and Dirt, Protect Furniture.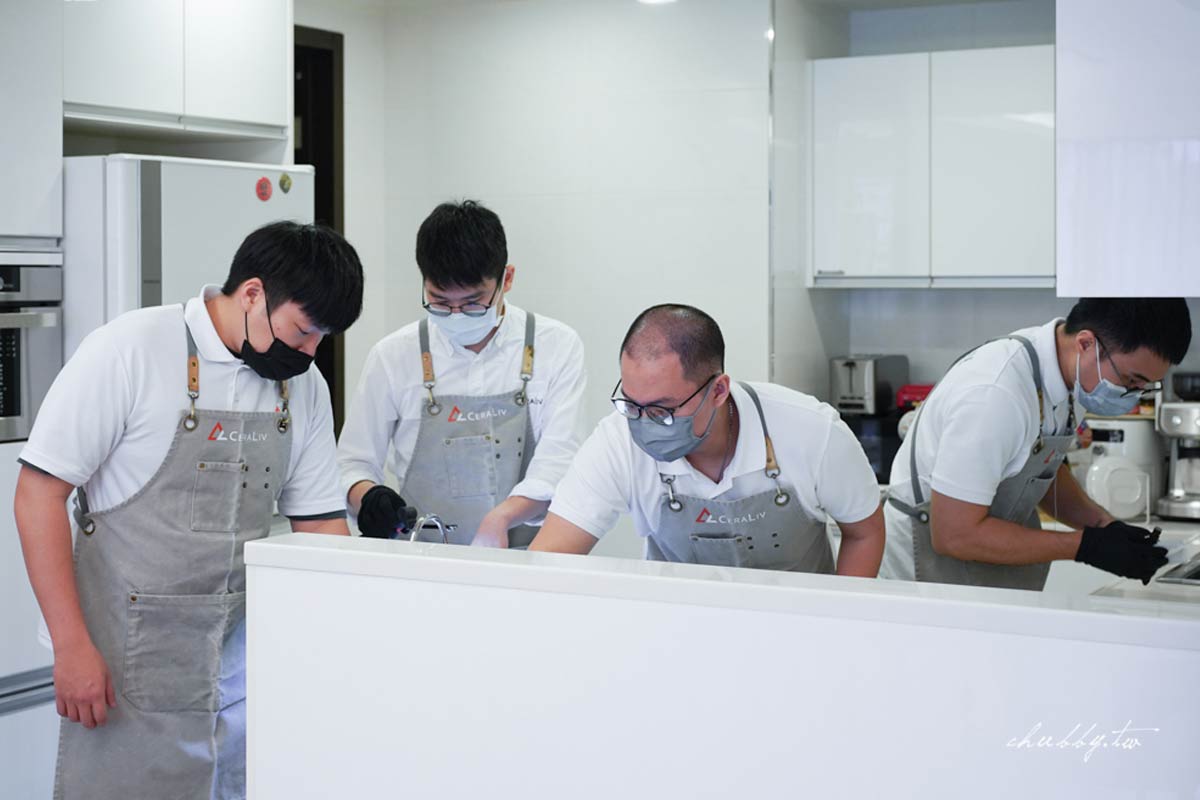 Owning a house or apartment is not that easy. Hence, we treasure and find a way to keep the home perfect.
Intensive cleaning work may be a burden when life gets busy, so the home coating is now all the rage. Use a transparent layer to protect it invisibly and prevent dirt from eroding the building materials. It can also reduce the time and frequency of home cleaning; thus, it has become the last thing before moving into a new house.
Museum-Level-Coating: Used to apply on The Thinker- is a Bronze Sculpture by Auguste Rodin.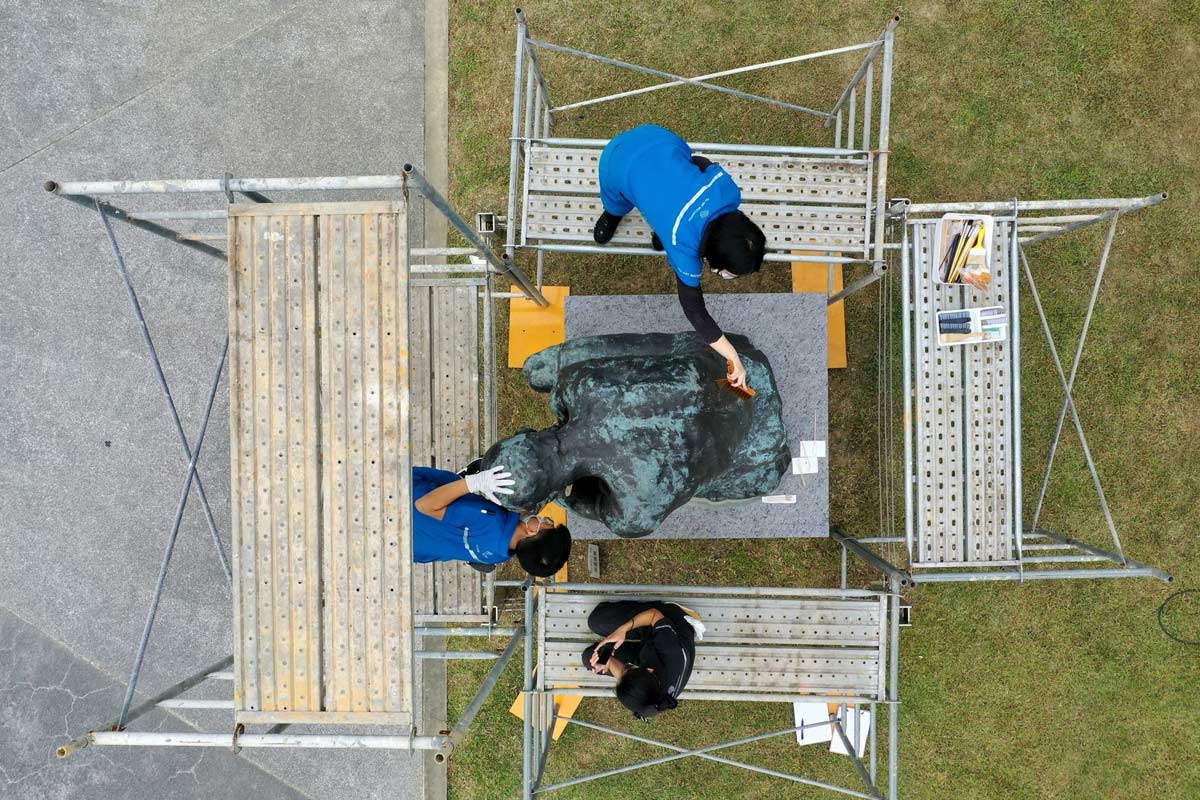 The most important thing is finding a trustworthy coating brand before moving into a new house.
As the most iconic home coating brand, CERALIV is favored by luxury building owners. Half of the top 10 most expensive apartments are their clients, which is why CERALIV has been positively recognized by its parent company, CHOOSE NanoTech. It has mature coating technology, made an outstanding achievement in the industrial field, and has strong research and development of museum-level coating. For instance, the Apollo Fountain Plaza of the Chimei Art Museum and the Thinker of the Asia University Museum of Modern Art all use CHOOSE NANOTECH's coating for protection.
CERALIV also provides the industry's most extended time of the coating effect for three years, an 18-month warranty, and an industry-first unique marker acceptance inspection. Even more, the price is extremely transparent, which makes them deeply trusted by customers.
Flawless Coating, Water Stains can be Solved Easily.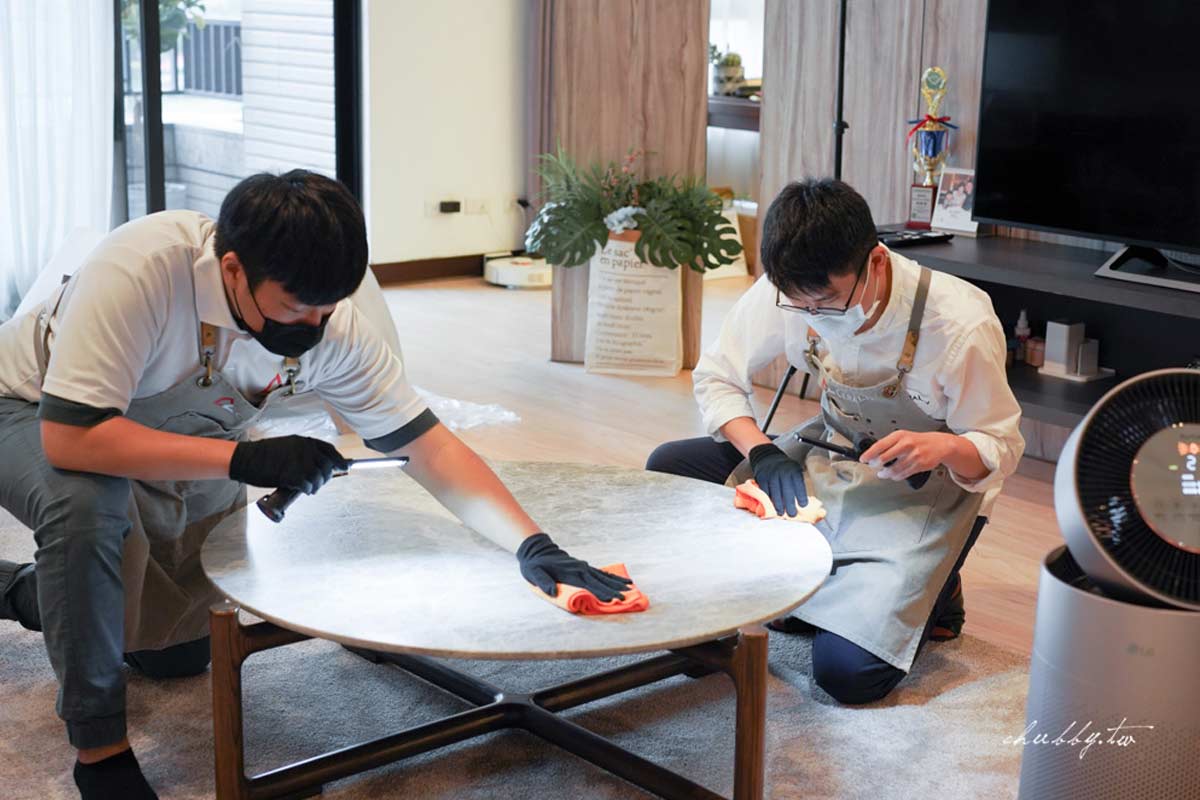 CERALIV's vital research and development abilities can achieve flawless home coating, perfectly protect the places used daily in the home, and prevent most dirt from accumulating. So even if drinks and food spill on the sofa, you don't need to worry about it because you have already applied the coating.
The most challenging areas, such as the kitchen and bathroom, have serious water and oil stains issues which also can be prevented by CERALIV's coating.
Various benefits and exceeded expectations make CERALIV not only favored by elites but also deeply loved by double-career families who buy a new home. For most of the family, even if only applying the coating in the kitchen and bathroom still saves much cleaning time.
This coating service has been commonly applied in northern and central Taiwan, which also causes CERALIV to receive much demand for home coating from the south.
CERALIV will participate in the Kaohsiung Building Show 2022 from September 29 to October 2 for the first time to serve more customers. They will bring exclusive reservation discounts. If you want to know more detailed home coating information, take it!