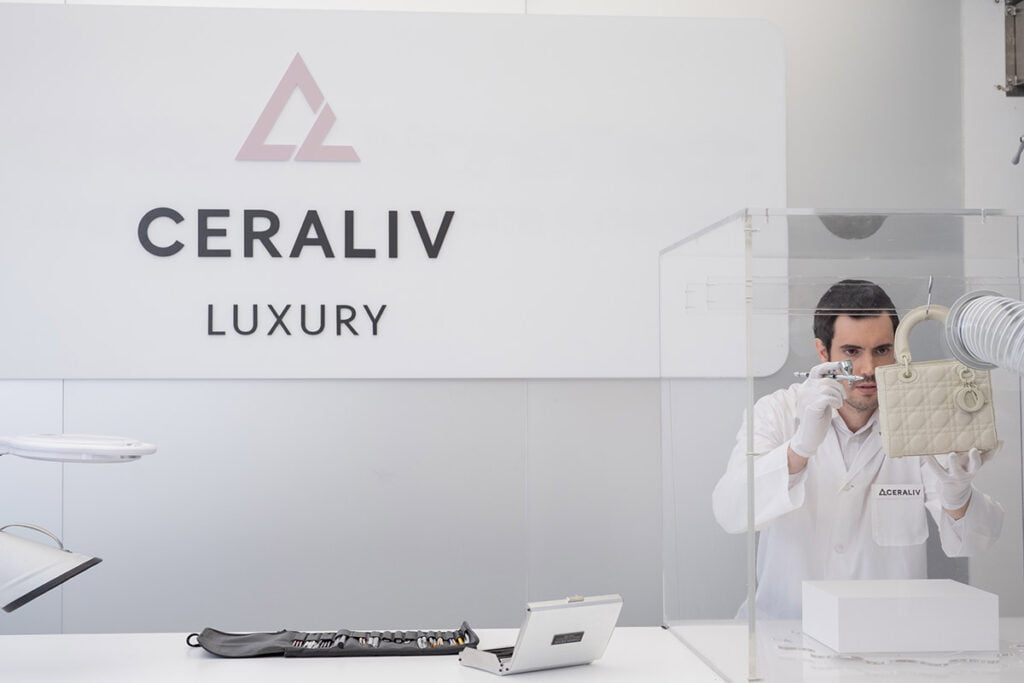 As mentioned in other Q&A articles, the vast majority of customers will ask whether they can make an online quotation, and when the quotation is confirmed, the next question is, "Is your service available in all counties and cities?"
The professional application lab in capital city, Taipei
CERALIV LUXURY pays special attention to details. In order to provide the best experience for customers, CERALIV LUXURY has specially built a laboratory. In the lab, in order to provide customers with the most reassuring coating experience, professionally trained coating applicators will openly and transparently display all coating processes in front of customers. We have also cooperated with an art gallery to create an artistic environment.
The safest lab in the industry.
We know that, before showing the effect of the coating, the most important thing is to let our customers know CERALIV LUXURY's emphasis on safety. In addition to the most basic 24-hour security monitoring, there are only three people in the lab who have authority to get in, and the anti-theft seal will be installed on each bag. In addition, the building itself is also certificated with all fire-fighting inspections which ensures the safest application environment.
Taipei store grand opening
After a long time of searching, planning and cooperating with various units, we have finally welcomed the grand opening in October 2022. Although the lab is only in Taipei now, we are actively looking for suitable locations in various counties and cities to open new stores in the next two years.
However, It is important to give the customers the best experience. Therefore, in order to gain the best quality control, CERALIV LUXURY will establish a new base as soon as possible but with special care, so that more customers can enjoy the services of the delay office.