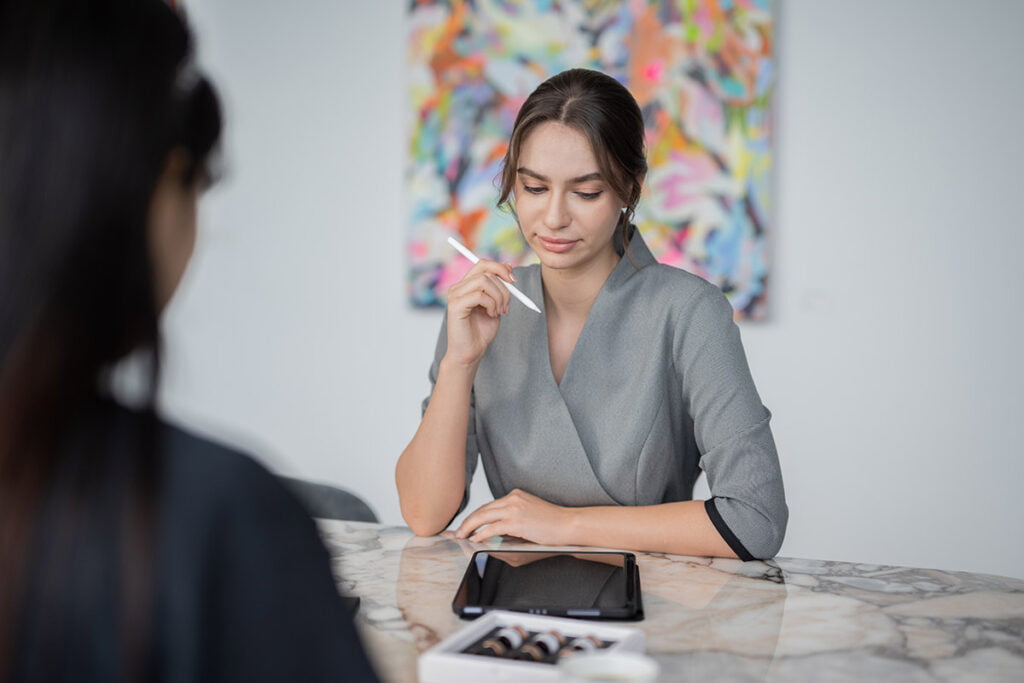 As CERALIV LUXURY gains the reputation of leather bag coatings, more and more customers want to know more about the details. And one of the most common questions is the online quotation.
Can I have the approximate price?
Even though CERALIV LUXURY is a very young brand, we have a great foundation in CERALIV CASA which is our home solution coating brand that has already become the most trusted and welcomed brand in Taiwan. The key to our success is the simple and clear quotation standard.
We copy and paste the trustworthy quotation method and set a clear standard based on the size of the bags. The size will be the main factor that determines the price, not the brand or value of the bag.
Only under one condition the price might have a slight difference. A few, 5 out of 100, leather bags need more layers of coating protection to achieve good strength. This might cause some differences in the price.
Super precise leather condition inspection
Every luxury bag has her unique beauty, and the uniqueness is exactly the reason why CERALIV LUXURY creates a full inspection for the leather condition.
UV light, colorimeter, and microscope, are instruments that we use to inspect the condition of the leather bags which can take one day and much needed to determine the most appropriate coating protection procedure.
Our coating applicators are all professionally trained who deeply understand the leather condition inspection and that's why we strongly recommend you to come to our lab to go through all the process because what we can provide is something the internet can't present.
The lab is co-built with a art gallery
It is very convenient to come to the CERALIV LUXURY lab. We are right next to the MRT red line Guandou station. Our leather condition inspection will not charge any fee and we have built our lab with an art gallery to make the atmosphere more profound and artistic.
If you are interested in our leather bag coating service, please feel free to contact us and make an appointment. We are looking forward to hearing from you and ready to give you a brand new way of bag protection.