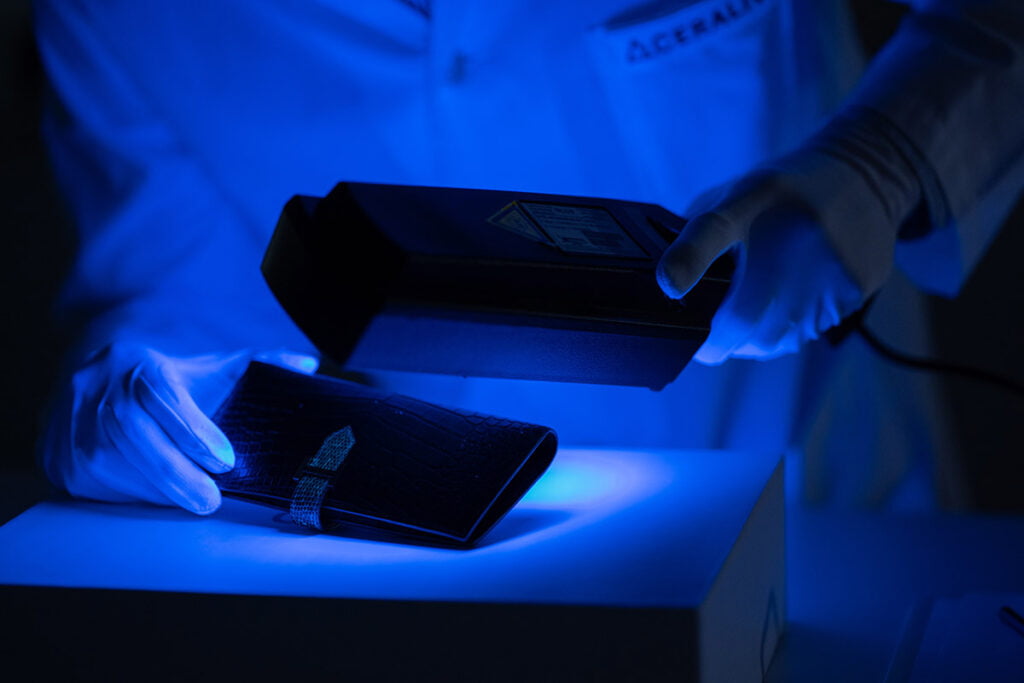 Coating is a chemical product after all, and boutique bags often come into contact with the skin, will there be any health or safety concerns? This is the last question that customers often ask after confirming the quotation and completing the leather inspection. Is CERALIV LUXURY coating service safe or not, and are there any health concerns for the human body?
CERALIV LUXURY boutique coating is verified by the EU
Before the establishment of CERALIV LUXURY, CERALIV CASA has provided professional home coating services for hundreds of families, and the coating is often applied on the countertops that come into contact with food, or on the kitchen island where families having dinner together, customers are concerned about safety even more.
Because of this, we pay extreme attention to safety. In order to prove that the coating is absolutely safe, we have passed the EU REACH certification, which is the most stringent safety standard in the world.
Environmentally friendly
The reason why we have absolute confidence in our coating is due to the unique RBT technology developed by our parent company, which takes the adhesion to the next level. CERALIV LUXURY's coating can chemically react with water molecules in the atmosphere. It greatly improves the adhesion strength with the boutique leather bags, and can also form a three-dimensional crystal protection on the surface, so that even if the coating comes into contact with corrosive compounds (such as red wine, alcohol spray), it will not release any harmful substances, and it can last for a long time.
Forever new
Due to the strong adhesion and crystal structure, our coating provides protection for the boutique bags for a long time. In addition, the coating can easily achieve the ability of waterproof and anti-stain, so even if an accident occurs that makes the surface of the bag get stained, it can be easily removed. You only need to clean it in the simplest way without buying cleaning products that are harmful to the environment. The coating not only protects the unique brilliance of boutique bags, but also reduces environmental pollution by doing so.
We see the needs of protection, so we want to provide the most comprehensive coating solutions. From industrial coatings to home solution coatings, we believe we can do more and have created CERALIV LUXURY to give the exquisite bags a "forever new" effect. What we aim to do is keep the beauty of the bags and contribute to the sustainable development of the earth."