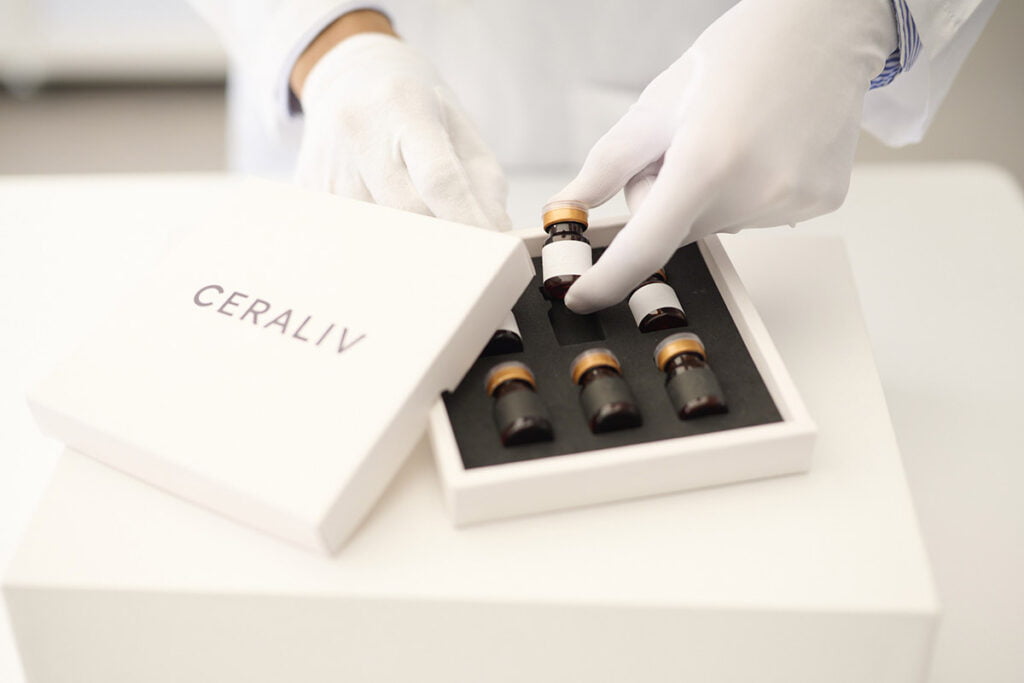 Before CERALIV LUXURY was founded, we purchased hundreds of leather samples for testing, and the number of bottles for the development of luxury coating also soared from 001 to more than 6XX. In addition, we will also leave the question of "how to maintain it as easy as possible" to the R&D unit.
Irreversible protection with the easiest maintenance
The CERALIV LUXURY coating service will form a double-layer structure after the coating is cured. The base coating provides nearly permanent protection, and the top coating of the nano-fleece that repels dirt on the surface will decline over time. The difference between the two is that the base coating is responsible for resisting the erosion of dirt, and the coating on the surface makes it difficult for dirt to stay on the surface of the beautiful and exquisite bags.
The brightness of luxury coating can be easily maintained by our maintenance coating.
Everything is easier after CERALIV LUXURY coating
Since the base coating will not be affected by daily use, the boutique bag has acquired a permanent anti-stain effect, as long as the surface is simply cleaned with water or a cloth, the bag can be maintained in good condition.
And if you use CERALIV LUXURY's maintenance coating, it greatly helps the surface nano fluff to grow again so that the boutique bag can regain the effect of easy cleaning. It not only greatly reduces the need for cleaning, but also allows the Bags are kept in top condition at all times.
Special personnel will take care of everything for you
If you are worried that your poor maintenance may affect the protective effect of the coating, then the safest way is to leave it to our professional coating applicators to carry out meticulous leather inspection and provide perfect maintenance. It ensures the boutique bag the strongest protection.