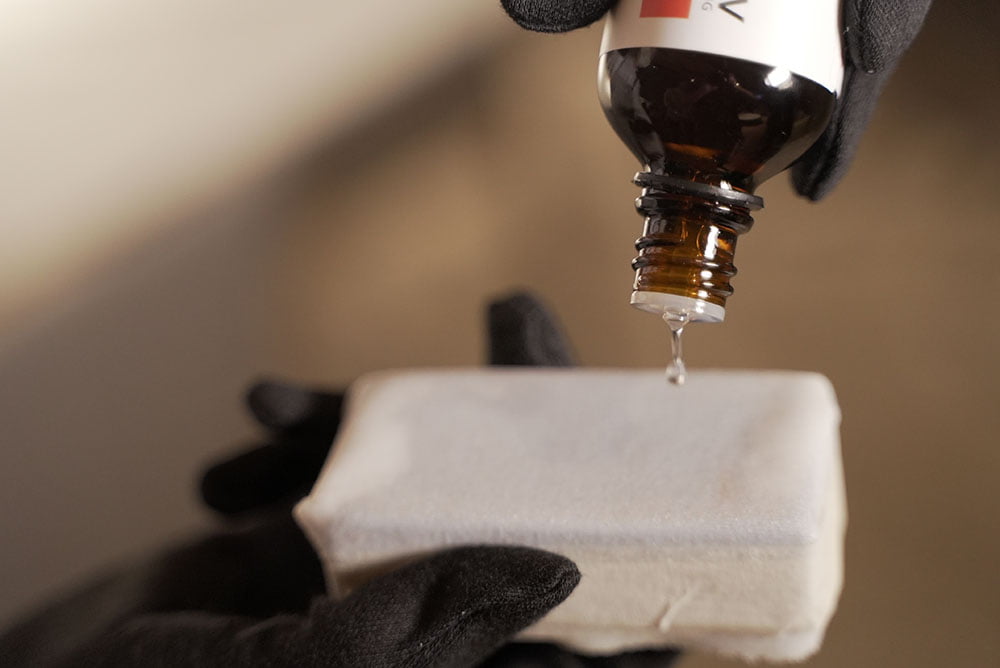 For childbearing families, the safety of home coating is a critical point to consider. After all, the coating solution is a chemical product, and parents will doubt it is unavoidable.
CERALIV hopes to let everyone fully understand that our emphasis on safety is never less than you!
EU REACH Regulation: The World's Most Rigorous Safety Inspection
CERALIV's parent company, CHOOSE NanoTech, has made remarkable industrial and automotive coatings achievements, and the products are sold to 97 countries worldwide.
Each country has its safety inspection standard. To successfully export our product and service to other countries, CERALIV always sends our product to the impartial and most rigorous party- SGS Taiwan and EU REACH, to ensure that our products are non-toxic and harmless to health.
Certificated By IMO For Environment-Friendly And Non-Toxic Safe Sign
If the most stringent safety regulation on land is EU REACH, then the most rigorous at sea is the IMO certification.
IMO has formulated rigorous regulations to prevent and control pollution caused by ships and mitigate the effects of any damage that may occur due to maritime operations and accidents, including the paint used on the vessel.
CERALIV's coating was also applied on yachts and passed the IMO regulations, proving that our coating will not cause any harm to the ocean environment while providing excellent protection.
The Only Safety Concern With CERALIV Home Coating
After all, the coating is a chemical product, and it is impossible to say there are no safety concerns, for example, drinking the coating.
Don't worry. CERALIV has formulated a rigorous SOP for the construction procedure, preventing the coating supplies from being touched by non-unit-related personnel.
Hence, we can confidently say that CERALIV home coating is safe and harmless to health!