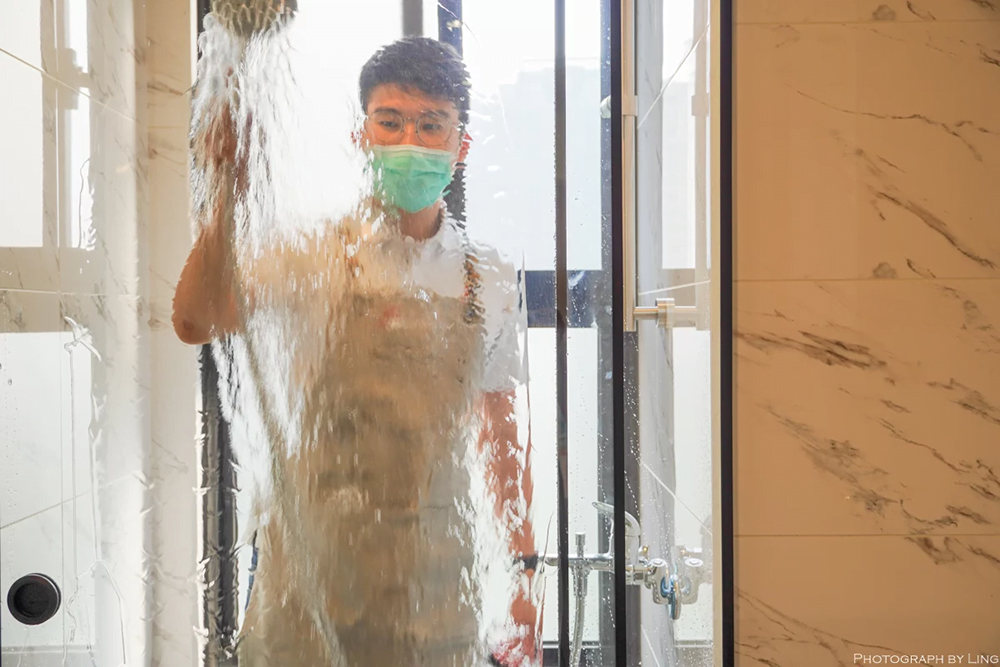 Yes, and we provide the most extended warranty of 18 months.
Home coating is a new trend in interior decoration. CERALIV believes the primary concern of this service is not only the effect but also how long the warranty is.
So, why can CERALIV and dare to provide this long period?
Our products have been sold to 97 countries
CHOOSENANO TECH, the parent company of CERALIV, specializes in R&D and the manufacture of coatings. All products have been certified in safety, thermal shock, acid proof, thickness of the layer, and anti-UV by the TPI. We also have multiple international inspection certificates, and are recognized by all countries.
The most stringent acceptance inspection in the industry
CERALIV's coating is a transparent nano-ceramic composition which will not affect the original color and appearance of the material.
But how can the client truly and directly feel the amazing effect?
Every home coating brand has its acceptance services. Still, only CERALIV uses the ballpoint pen as the symbol of high pollution and draws a line on the coated countertop, which shows how confident our coating quality is.
Unique liquid ceramic technology
Most toilets and dishes are made of ceramic because ceramic is highly anti-stain, sturdy, and durable. And CERALIV's coating also applies liquid ceramic technology; therefore, it can provide excellent anti-stain, easy-to-clean, acid and alkali resistance, and anti-graffiti effects.
As noted above, CERALIV has complete confidence in giving an 18-months warranty to owners!