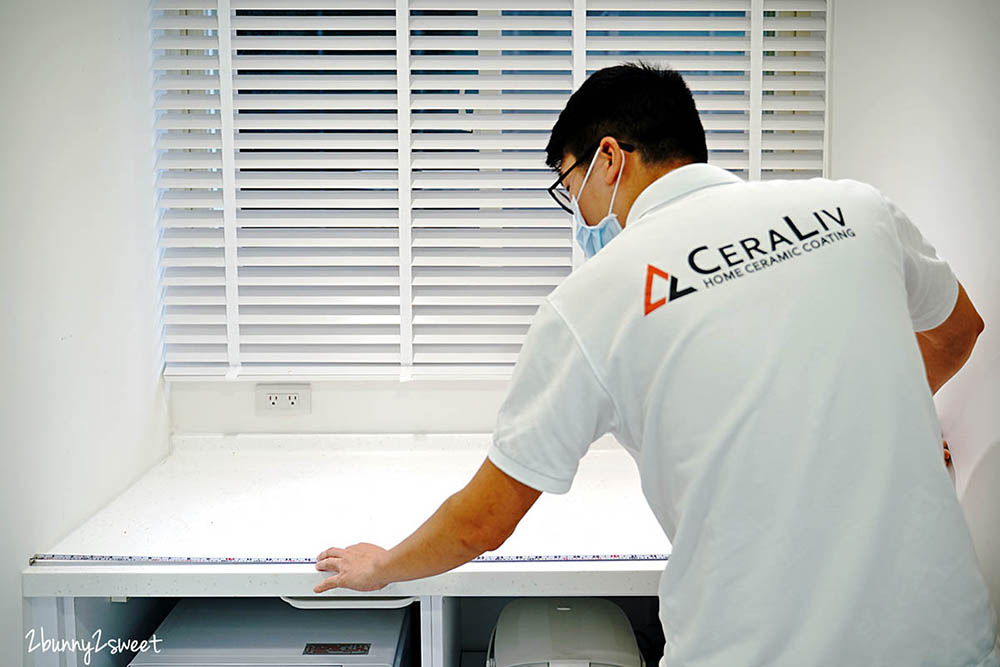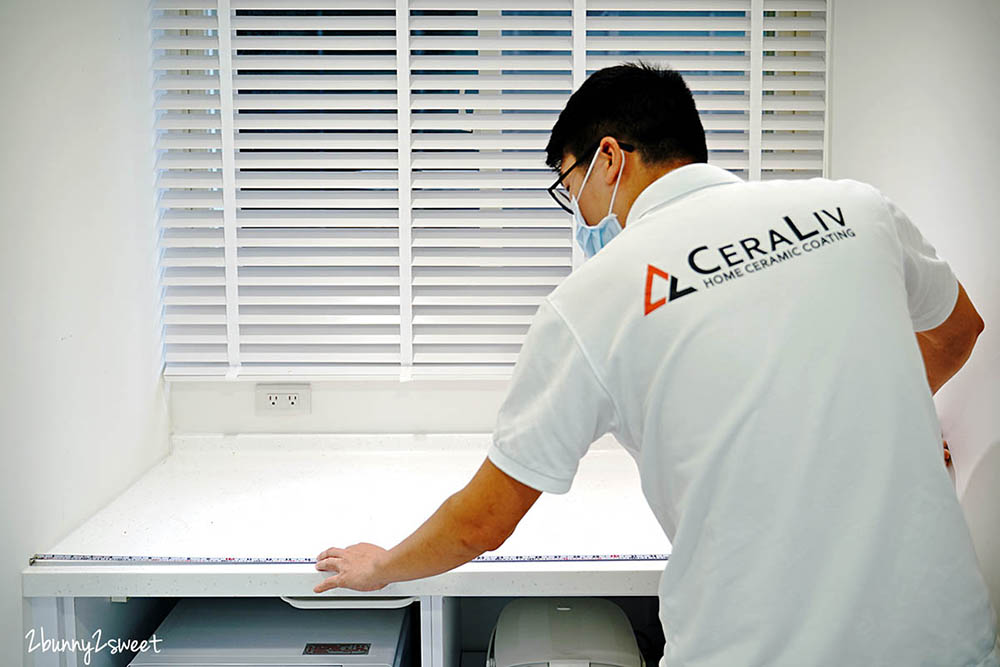 Whether on LINE's official account or social media, many people who have to know CERALIV will almost ask, "Can I do the quotation online?"
Sure, you can do the quotation online as long as you supply the length and width of the object. But we will still inform the owner that the price is mainly based on on-site surface scouting.
So, why do we insist on on-site surface scouting even if we can do the quotation online?
Different Building Materials Use Different Coating Agents
CERALIV has developed various coatings for different building materials. However, we prefer surface scouting because the applicator can actually see and touch the object so that we can frame a suitable coating plan. Also, it avoids situations where the applicator's coating does not match the actual building materials. If it happens, it must reschedule the coating date.
Customized To Provide The Most User-Friendly Coating Solution
The tricky cleaning problems that most homeowners want to solve are nothing more than water and oil stains.
However, the environment and usage conditions of each house are different. How to provide services that best meet users' needs depends on our applicator's actual surface scouting.
For example, you may think some places stain easily, but the building materials themselves have the anti-stain treatment and do not need coating. On the other hand, some areas you believe do not need to be taken care of but need the coating to protect. CERALIV has already provided hundreds of families the convenience brought by home ceramic coating, and we encounter countless situations.
There were so many unexpected things that happened which would postpone the coating application and the curing schedule.There were unfortunate cases that due to the lack of surface scouting, the coating completion was two weeks later than the date we expected, which almost clashed with the owner's moving schedule.
Rigorous SOP Ensures Our Quality
More than one customer feels that CERALIV's SOP is a little "cumbersome" and even said they did not need the inspection. However, it is essential to follow these rigorous SOP.
Unless you have a deep understanding of the features of your building materials and are convinced that only specific areas need to apply the coating, let the professional visit and clear your demands to plan the appropriate service!