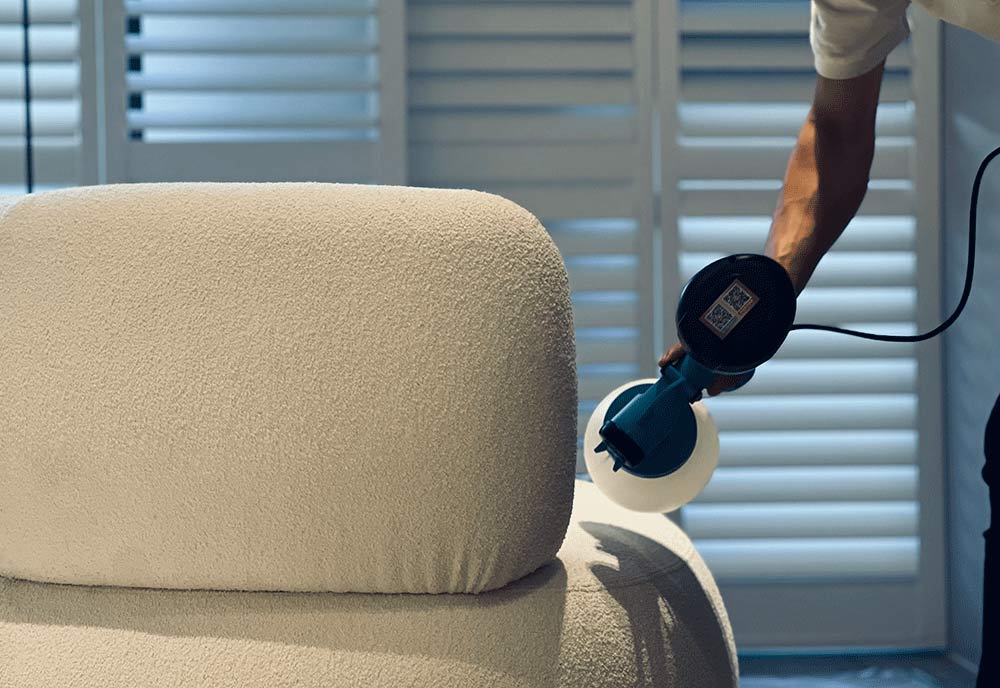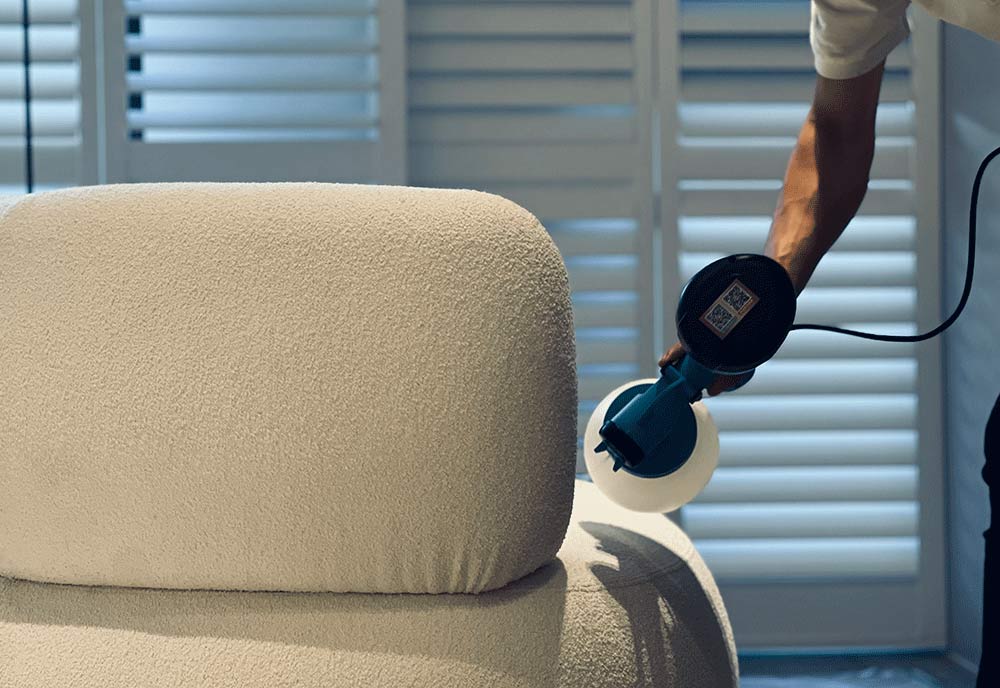 When we mention which furniture symbolizes "cozy" in the living room, the answer goes to the sofa! Whether leather or fabric, armchair or sectional sofa, it is a leisurely existence.
Just like a cloud, this soft and white teddy sherpa sofa became the future icon because of its unique and healing shape which can be suitable for any interior design style. As a result, CERALIV LINE official has received dozens of sofa coating inquiries.
Dust, drinks, and even the dye liquor of jeans can cause irreparable stains in a few seconds due to the white and absorbent fabric and inner foam.
Therefore, CERALIV home coating specially developed the product for water-absorbent fabric, which will not affect the original texture, but also has anti-fouling and waterproof effects. So don't worry about accidentally spilling red wine or coffee; CERALIV coating allows you to clean up quickly and does not have to justify your style and personal preferences.
CERALIV connects furniture and people to meet different imaginations in life. So whether it is a seat, sofa, or lazy bone, you can sit carefreely and create inspiring spaces of relaxation.