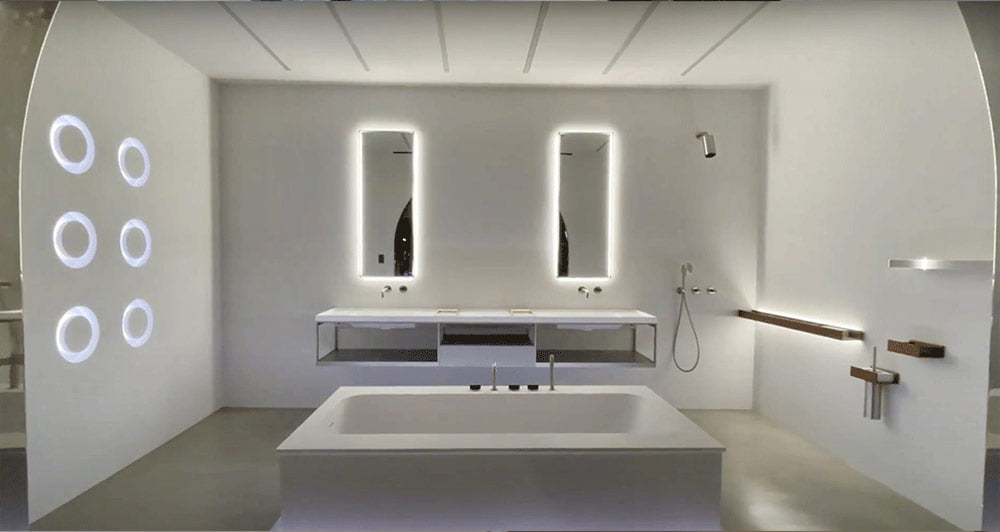 The moment we stepped into Casa, seeing the fusion of modern, classical and grand style matched the core value of their brand which is "to build the house of your dream", deeply engraved on our hearts.
In order to make people's dreams come true and create their dream homes, Casa selects and distributes internationally renowned brands, which include a wide variety of styles to satisfy everyone's dream home imagination as much as possible.
Not content with this, they have asked CERALIV, a leading residential coating brand, to apply coating to protect their marble bathtubs carved from a single Roman stone and their hand-carved marble pedestal sinks inspired by the Roman columns so that their customers can enjoy these furniture pieces as works of art.
Their passion for high-end furniture brands is evident in their words. Moreover, it is their faith in their choice of products and their sense of mission to make sure that they are well thought out for their customers' needs.
Casa is the best place for you to build your dream home.