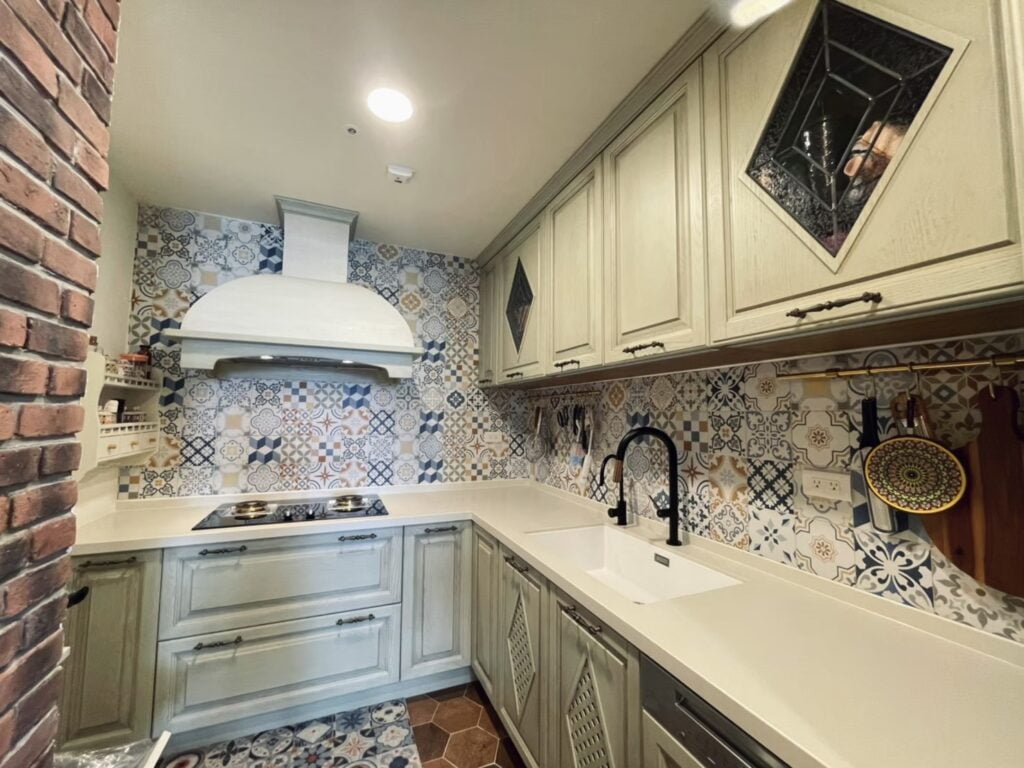 Have you worried about what kind of housewarming gift you should give your friends or family who move into a new home? Some prefer tissue paper, bath sets, furniture, appliances, etc. However, this real estate agent wants to find something unique, valuable, and timeless.
As a real estate agent, he spends almost half a year helping his client find the ideal house because so many "quirky" problems need to be solved. For example, the couple is busy at work, so location is essential. In addition, they have children and pets; thus, the house size needs to be considered. Their parents are also traditional ;therefore, they care about Feng Shui.
"It is a lengthy process, but I found a house that measured up to everyone's expectations and saw their satisfied smiles. It is all worth it."The real estate agent said.
In perfect timing, he saw the post of 居家鍍膜 introduction from Sharon Hsu who is a Taiwanese famous model and actress. After knowing how special ceramic coating is and how it could upgrade cleaning efficiency, he decided to give the homeowner bathroom and kitchen coating, which are the most challenging areas to clean up.
CERALIV's has extensive experience in the home coating field, but it is the first time that our service has become a housewarming gift. We are so proud and sincerely expect the couples to create the happiest memories in this beautiful new house!