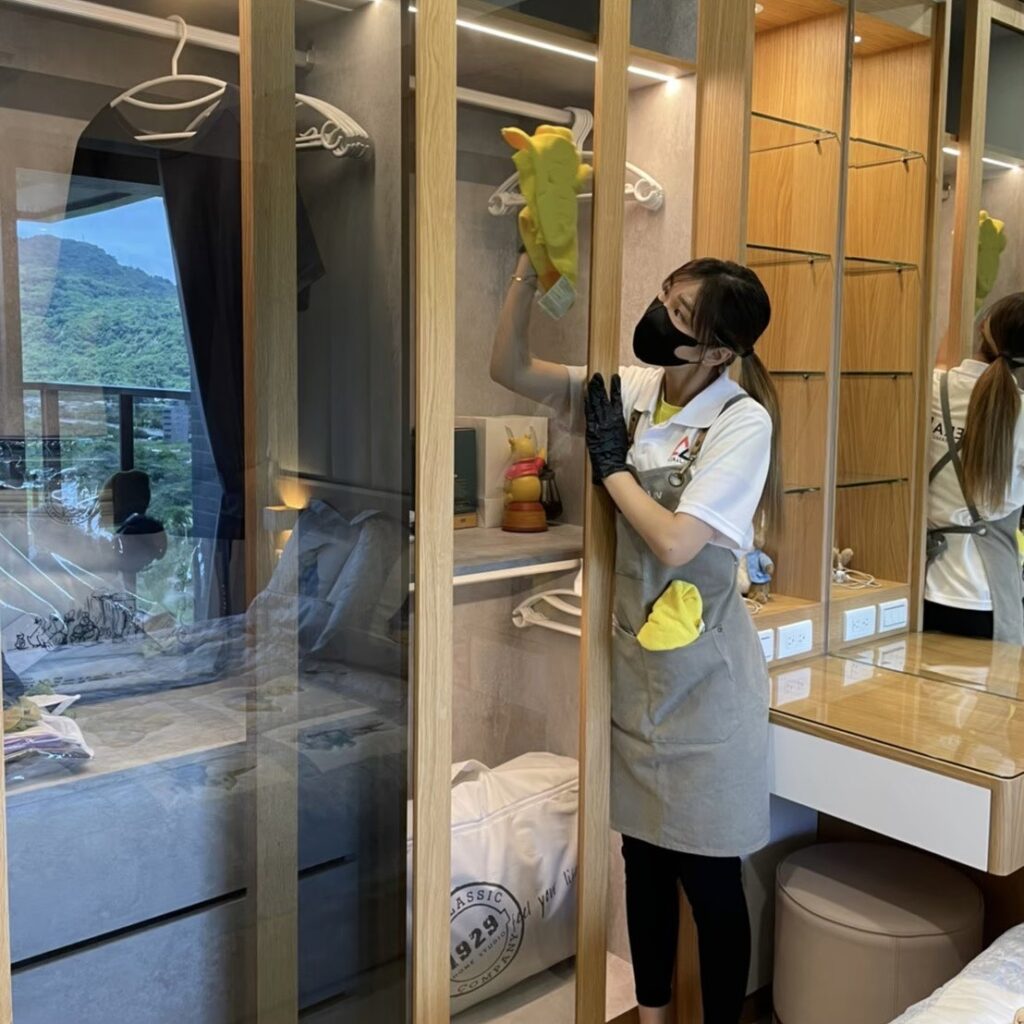 Housing prices heat up these days. For most people, it is a significant decision to spend all their savings to have a place that lets them feel stable and comfortable, especially a family.
The real estate agent bears this important duty.
It is a lengthy process, but when they find that perfect piece, the client's sparking eyes can let him know.
As a real estate agent, he wants to give the owner the most practical gift to present his sincere wishes, which have been bothering him for a long time. He wants to become more than a mere formality but better their daily lives.
And his colleague highly recommended CERALIV home coating. Guess what? This colleague is the real estate agent I mentioned in the last case.
In addition to the recommendation, our 18-month warranty and personalized service are the main reasons he chose CERALIV!
To let the owners have more time to accompany their children after getting off work, he gave the homeowner bathroom and kitchen coating, which are the most challenging areas to clean up.
He wants to ease the couples' household load through CERALIV and fulfill their dream of being able to accompany their children to grow up.