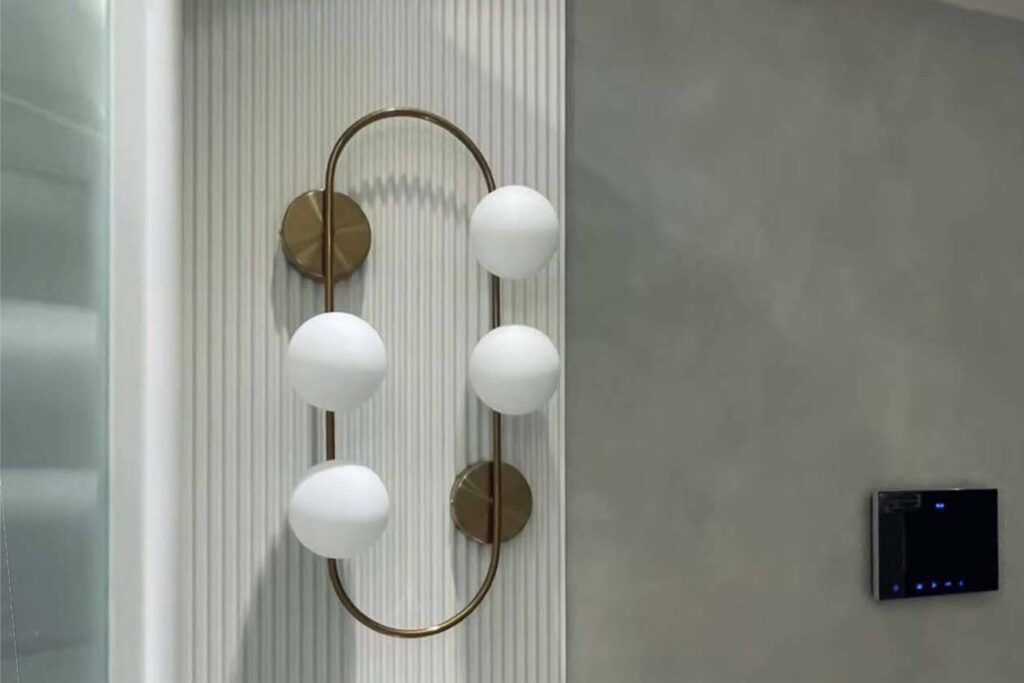 Many people gained a deeper understanding of coating starting from the car. They know that coating can provide an easy-to-clean function and essential protection. For example, the homeowner used to apply the car coating and had a good experience, but she never thought it could apply to the home space.
She used various marble colors for the home decoration to complete the exquisite imagination. But how soft marble is and how easy to cause damage. It must be "treated" gently and carefully, which is a great challenge for the owner who wants to enjoy her day off.
To deal with the above mentioned problems, she looked up a lot of information and knew there was a coating service for the home. CERALIV's 9H ceramic coating attracted her attention especially.
CERALIV liquid ceramic coating can form a transparent and hard protective layer which will not affect the original color and appearance of the material and also boost the object's surface hardness.
The owner decided to apply coating on the kitchen island , shower glass , and living room countertops before the stains started accumulating.
When we face a fast-paced life, home is the only area where we can place our tired souls. CERALIV makes house cleaning more straightforward, and the ideal home can be new forever!