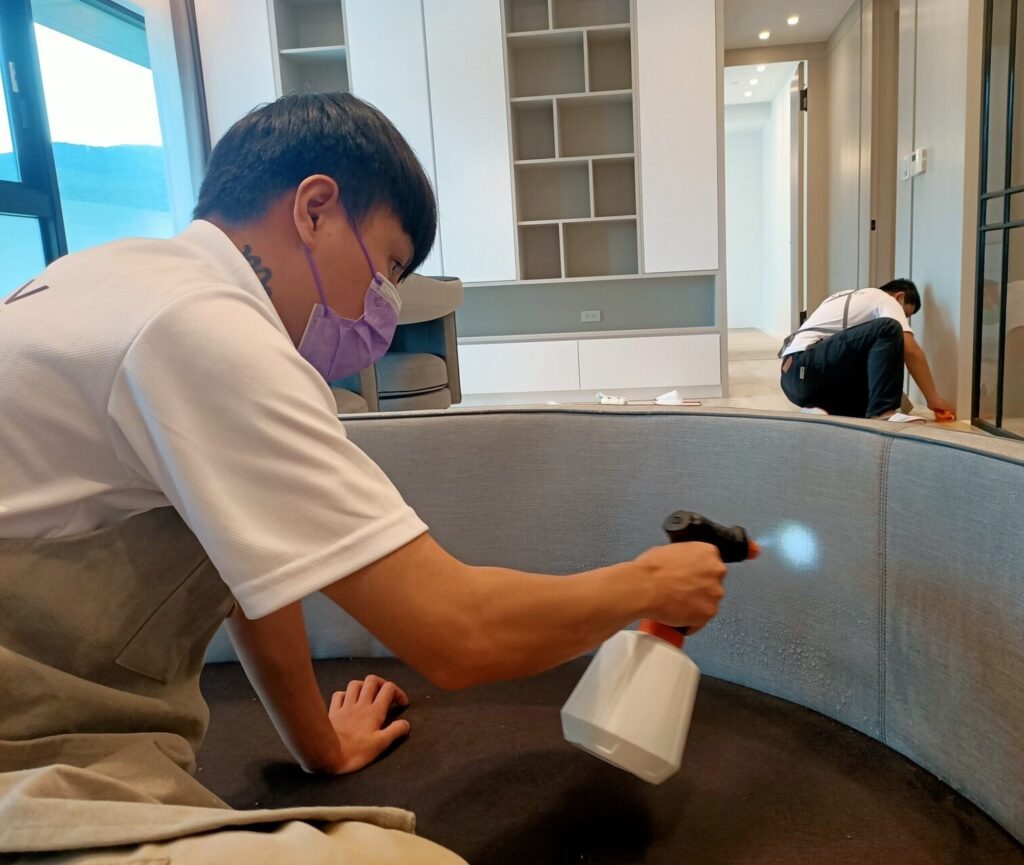 Being single and having a successful career in a man's 40s, he naturally develops his own sense of ritual to make his life more fun and special such as this customer.
Being a successful businessman, he doesn't need to follow the trending things on the social media to have the sense of group identity like young guys anymore.
Instead, he's looking for self-identity and the question of "who I am" in the current stage of life.As a result, he doesn't see his new bought house a place of living. Instead, it is somewhere he is going to spend his rest of life and enjoy everything he's interested in.
Thus, he wants to carefully protect this precious house and make it the most comfortable place in the world.For that, he contacted CERALIV. He is the kind of customer that considers "prevention is better than cure" a very important issue and asked us to protect nearly every furniture and building material we can see in his house.
It is obvious that the expectation he has for this house.
CERALIV is honored to be able to protect his house by our advanced transparent ceramic coating technology, and wish he have a wonderful time in his second half of life.