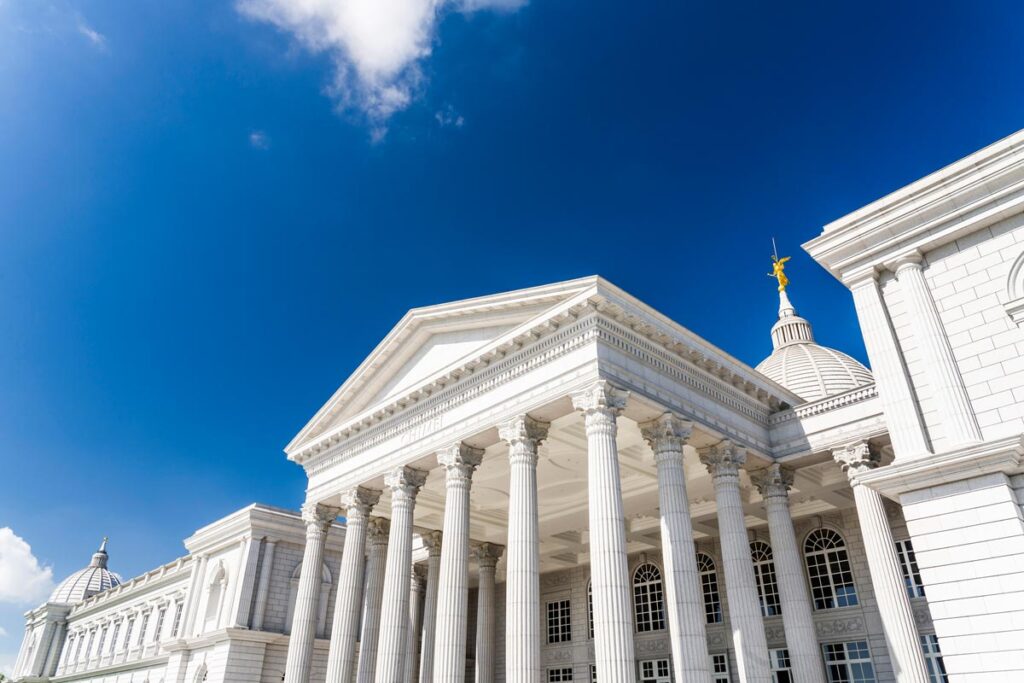 Chi Mei Museum is the private museum with probably the richest collections in Asia. Millions of people are coming to the museum for the collection of western arts every year. Around the museum, there is a 9-hectare green park which makes the museum more suitable for families. And the large number of tourists has made The Apollo Fountain in front of the museum become the most popular spot in social media in recent years.
The Apollo Fountain is made of all marble. It is precious and becomes the face of the museum. In order to protect these marble statues, the director of the Chi Mei Museum specially found CERALIV ARTE.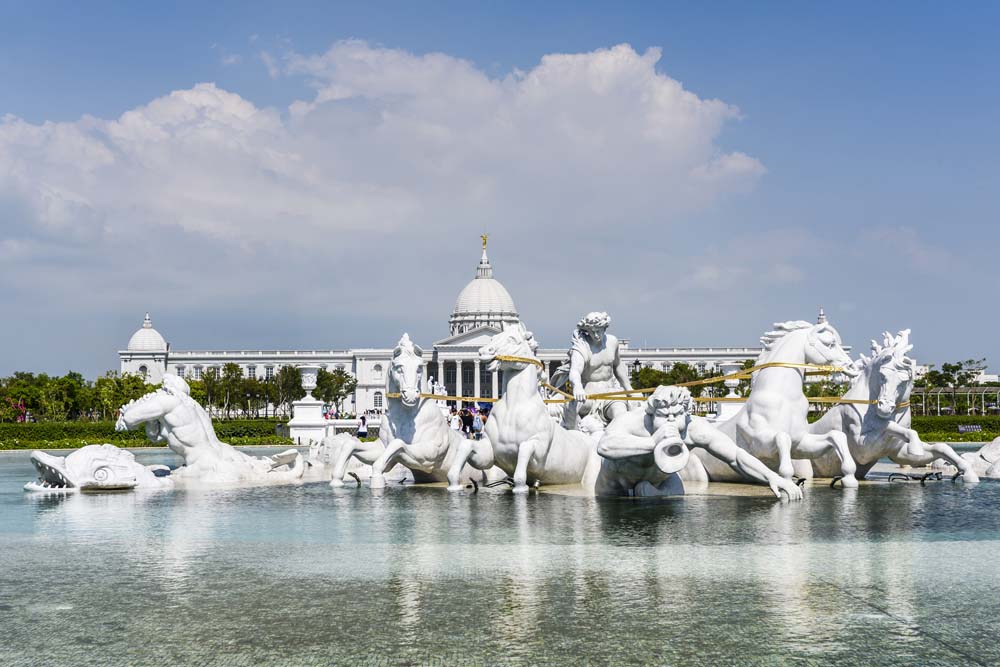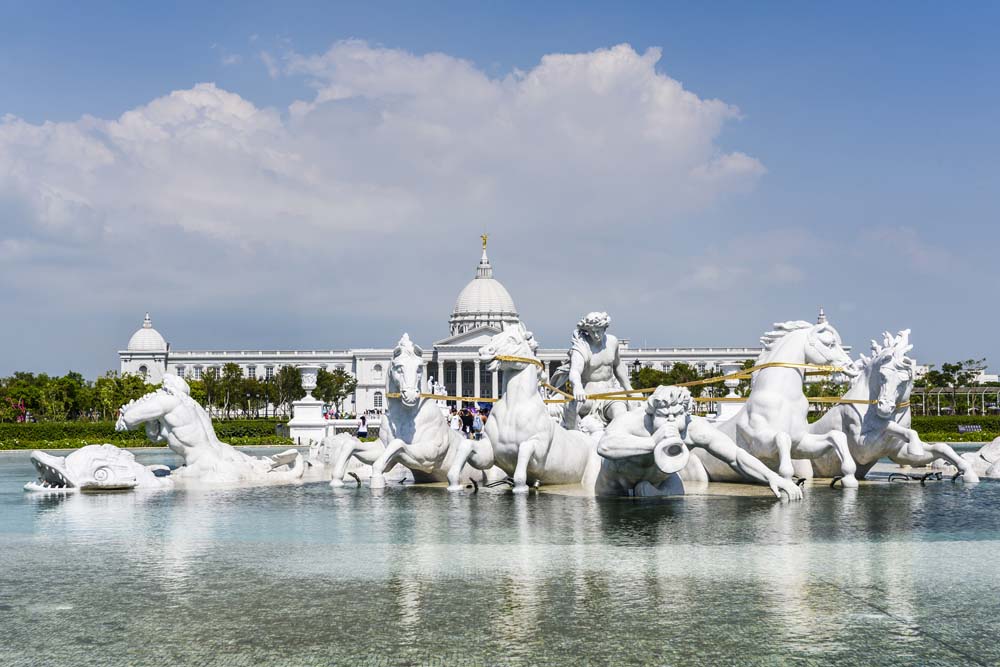 Precious marble statues are discolored
The marble statue that serves as the face of the museum is a replica of the Apollo Fountain made by the French sculptor Tooby in the 17th century for the Palace of Versailles by the French artist Gilles Pelourd. It took a total of six years to make and was carved with Carrara marble.
Marble is actually very difficult to maintain, especially Tainan is a city with high temperature, high humidity and frequent changes in climate, and the surrounding greenery allows a large number of birds to inhabit, and produces wastes on the surface of the statue, resulting in irremovable stains, which has a great impact on the face of the museum. The major negative impact is the trouble that the Chimei Museum has always wanted to solve.
CERALIV ARTE specializes in the protection of outdoor public arts
CERALIV has always been known as CASA home coating and LUXURY boutique coating, but in fact the brand has been working in the field of outdoor public art for a long time, and has developed a variety of thick coatings that resist outdoor weather, and the Chi Mei Museum is one of the classic cases of CERALIV ARTE.
Through the outdoor thick coating, these white marble statues are given capabilities to resist UV light, weather changes, typhoons, and the attack of acidic waste from birds.