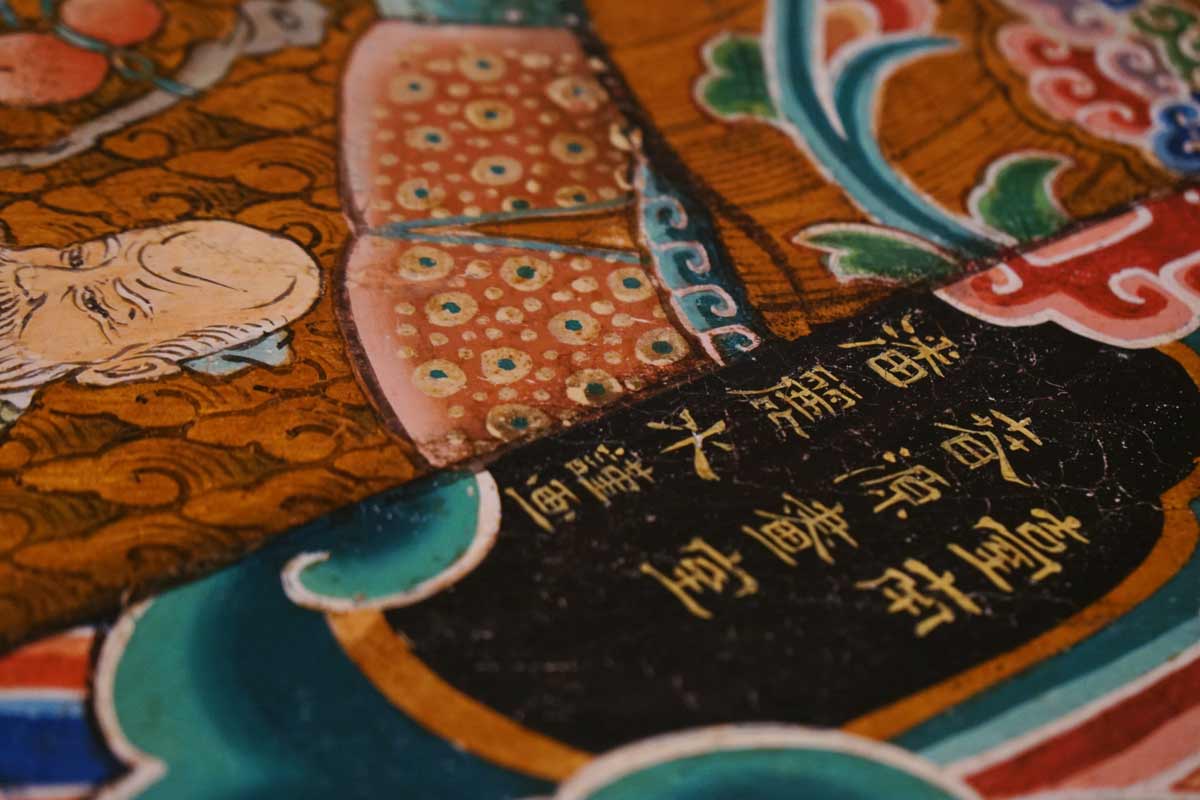 There are a total of 15,175 religious buildings in Taiwan. There is a folk saying that "a small temple in three steps and a large temple in five steps". Many temples even have a history of hundreds of years, but they have not been properly maintained. To protect these precious cultural properties, the Hundred Temple Gate program was born.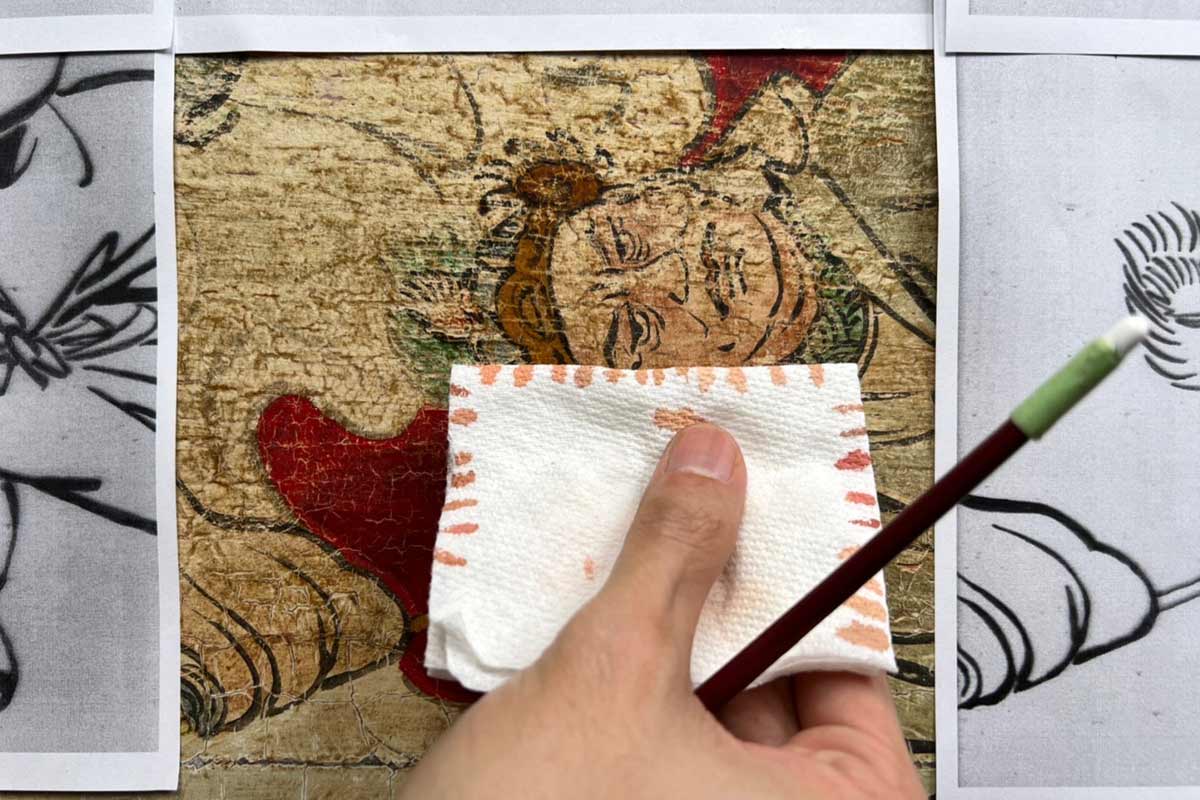 The program is a platform that brings together experts in related fields, temple administrators, believers, and restoration talents, so that precious Taiwanese cultural assets can be preserved forever. The most important key man of the program is Mr. Tsai, who is the best restoration master in Taiwan.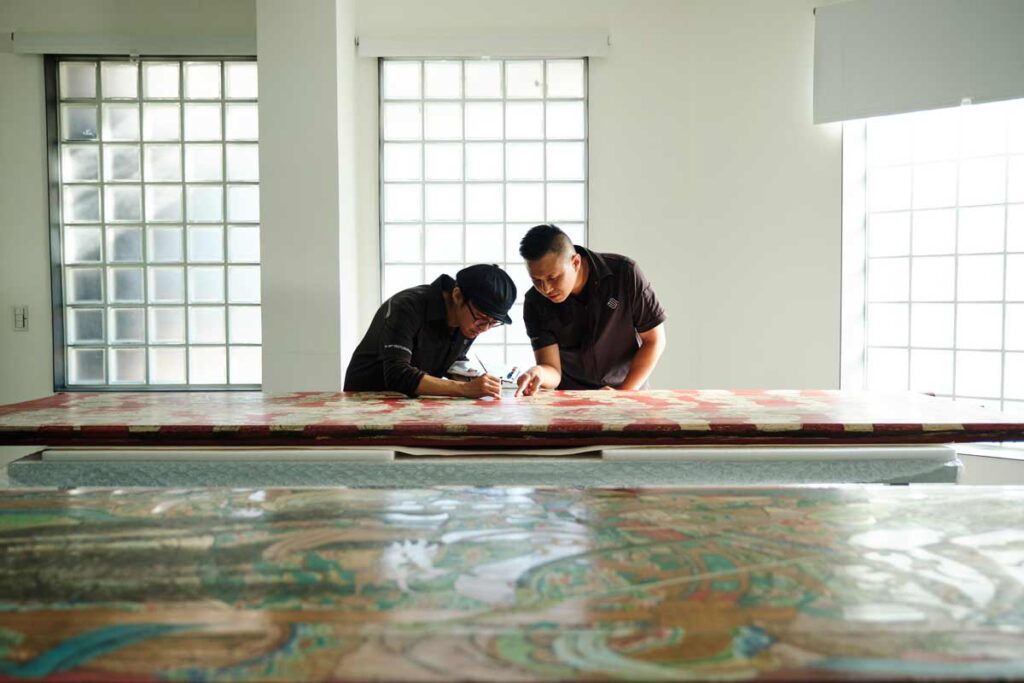 Mr. Tsai was the student of the European restoration master Stefano Scarpelli, and learned hundreds of years of restoration knowledge and technology from Europe and the United States. After returning to Taiwan, he founded the TSJ team and started a series of restoration works. As a kid growing up in Kaohsiung, he found out that a large number of temple god gates had disappeared due to the lack of proper maintenance, so the "Hundred Temple Gate" project was launched to protect the gate gods.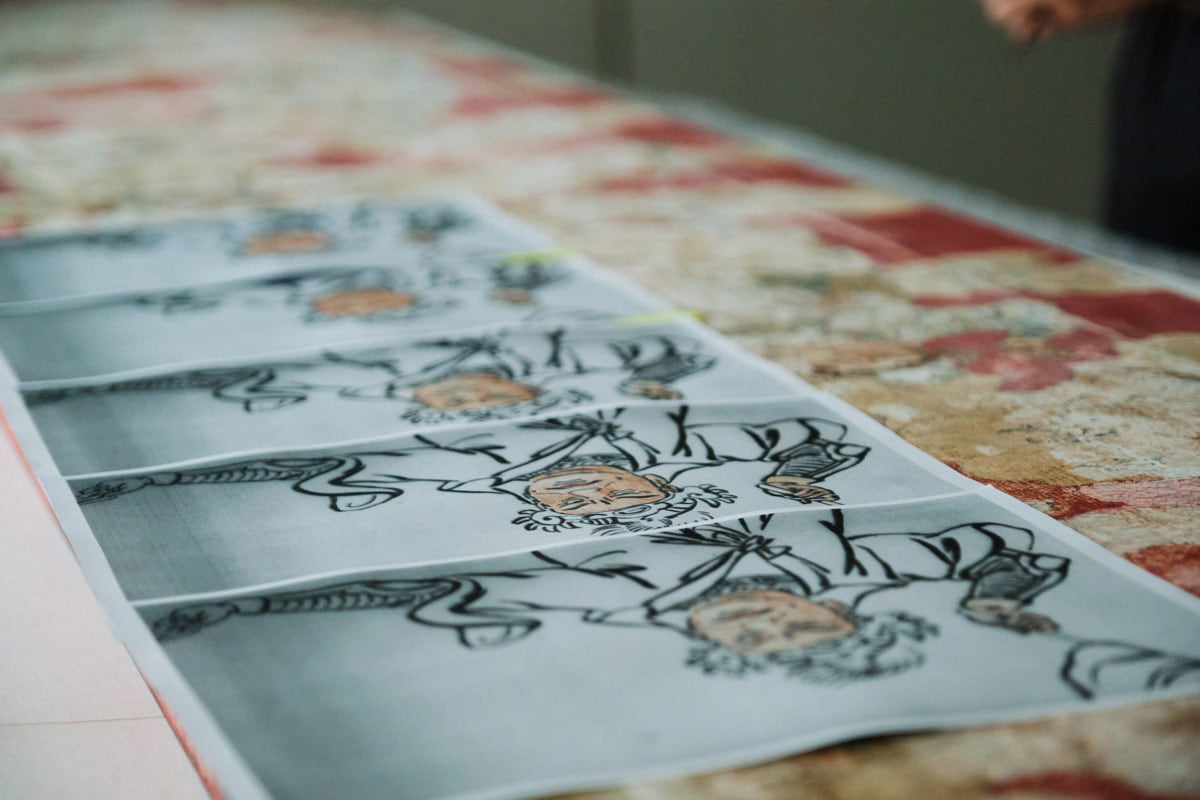 With the rich investigation experience and collection system accumulated over the past ten years, Mr. Tsai makes the restored monuments as close to the original as he can, but restoration is only one of the tests. Another big test is how to preserve.
In order to achieve permanent preservation, CERALIV ARTE was also invited into the Hendred Temple Gate project. With our expertise in the coating field, we can do our part to protect Taiwan's precious public properties.