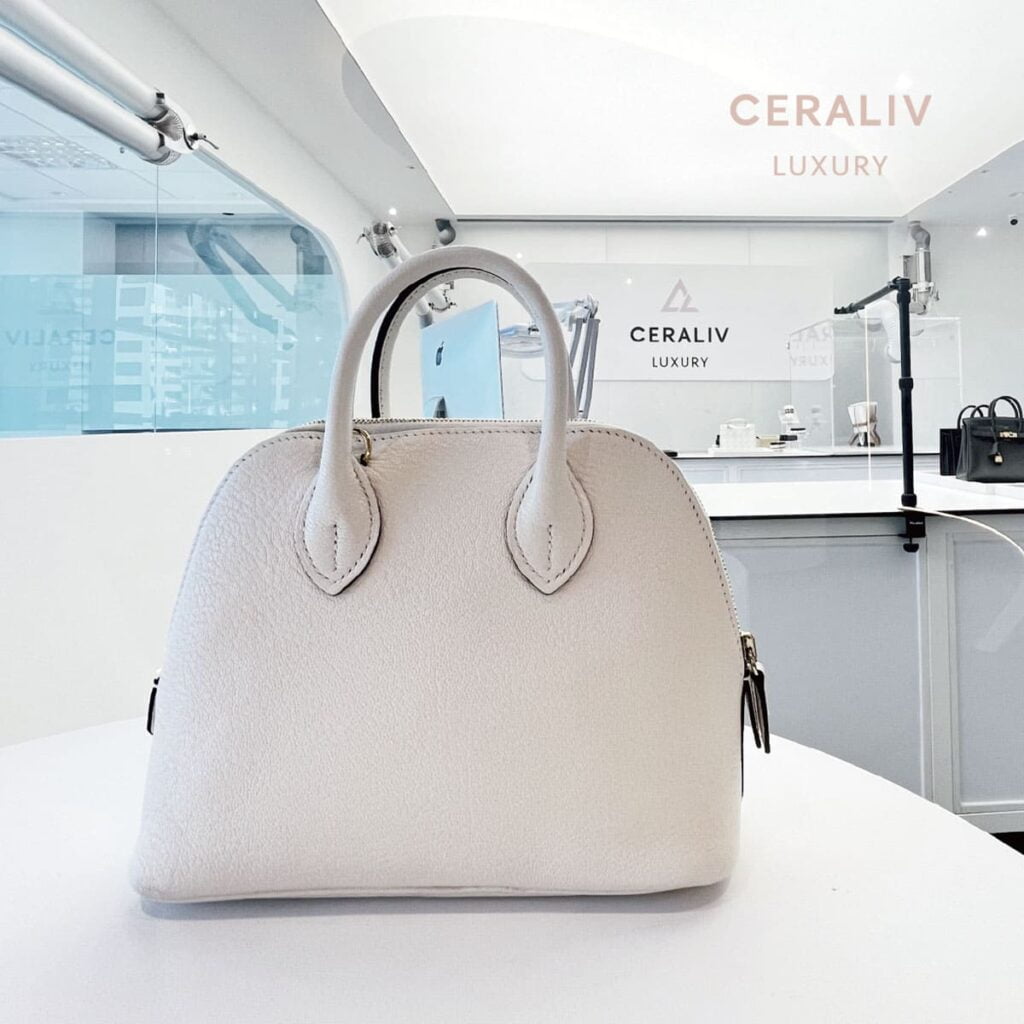 Originating from French sports cars, the Mini Bolide is a very lightweight bag designed to fit on a car. With sleek lines, trapezoidal design, rounded edges and firm material, this bag combines traditional beauty with practicality. It has a sense of modernity.
On many occasions, formal or casual, the Bolide bag can be carried as a shoulder bag, a crossbody-bag, or simply in the hand. The low-key and simple style provides an overall look with a bonus effect, forthright and good-looking. The monochrome choice is even more suitable for matching styling, leaving the impression of vitality, affinity, and inspiration.
During the coating process, we need to carefully check each contact angle to ensure that the film layer can fully cover the leather to achieve the effect of complete protection. The small and delicate zipper is a big challenge.
We need to look through the magnifying glass and carefully coat a film of different thickness on the places where the zipper is stitched with the fabric.
The use of saddle stitching on the shoulder strap is meticulous and strong. It is easy to overlook the color changes caused by the friction between the bag and clothing.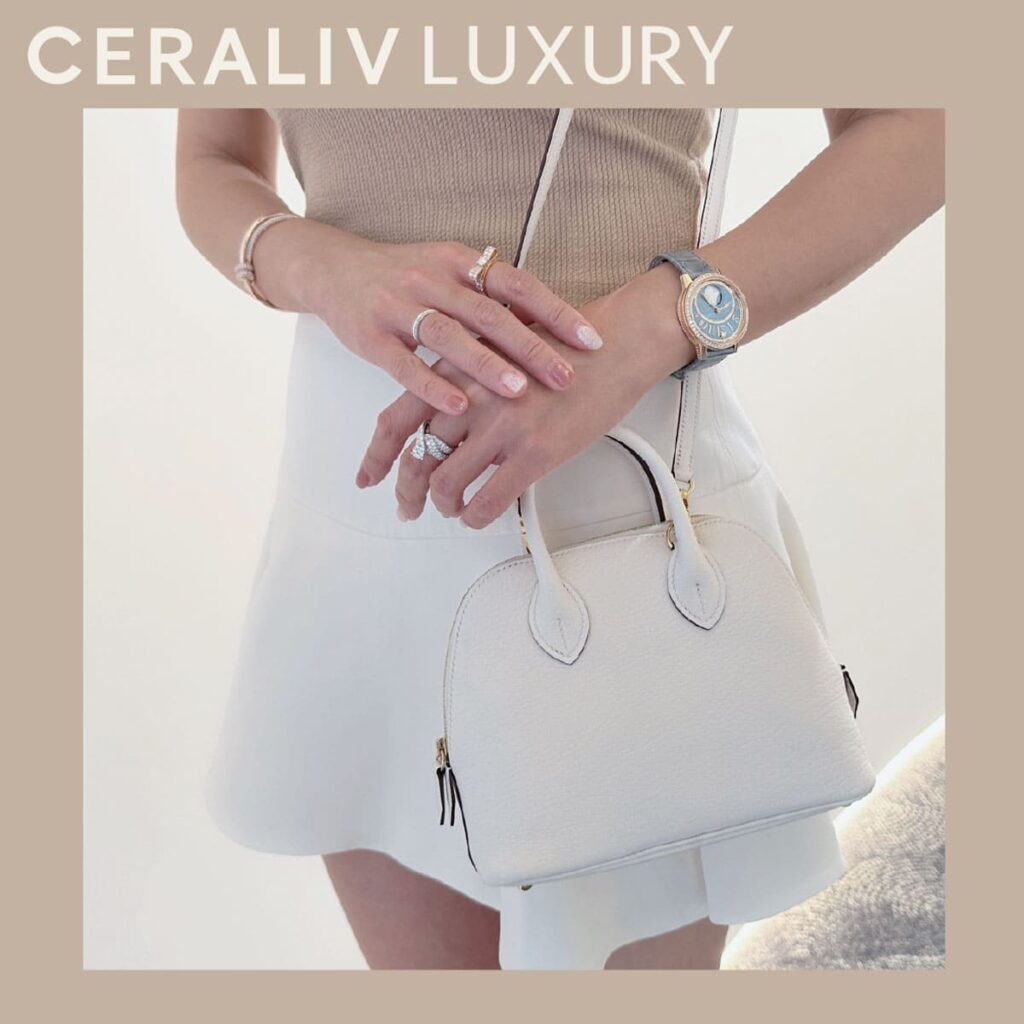 Therefore, we spent nearly a day slowly coating the film on the details of the stitching, and repeatedly checking whether it is uniform, to ensure that each seam of the strap receives the most delicate treatment.
CERALIV LUXURY FOREVER NEW
#coating #purse #Chanel #Hermès #ceraliv_luxury #shoes #leather #ceraliv_luxury_tw #gucci #dior #lv #prada #celine #CHANEL #classic #toryburch #luxurylifestyle #luxuryliving #handbag #chloè #ysl #glvenchy #balenciaga #loewe #miumiu #fendi #ootd #luxurybrand